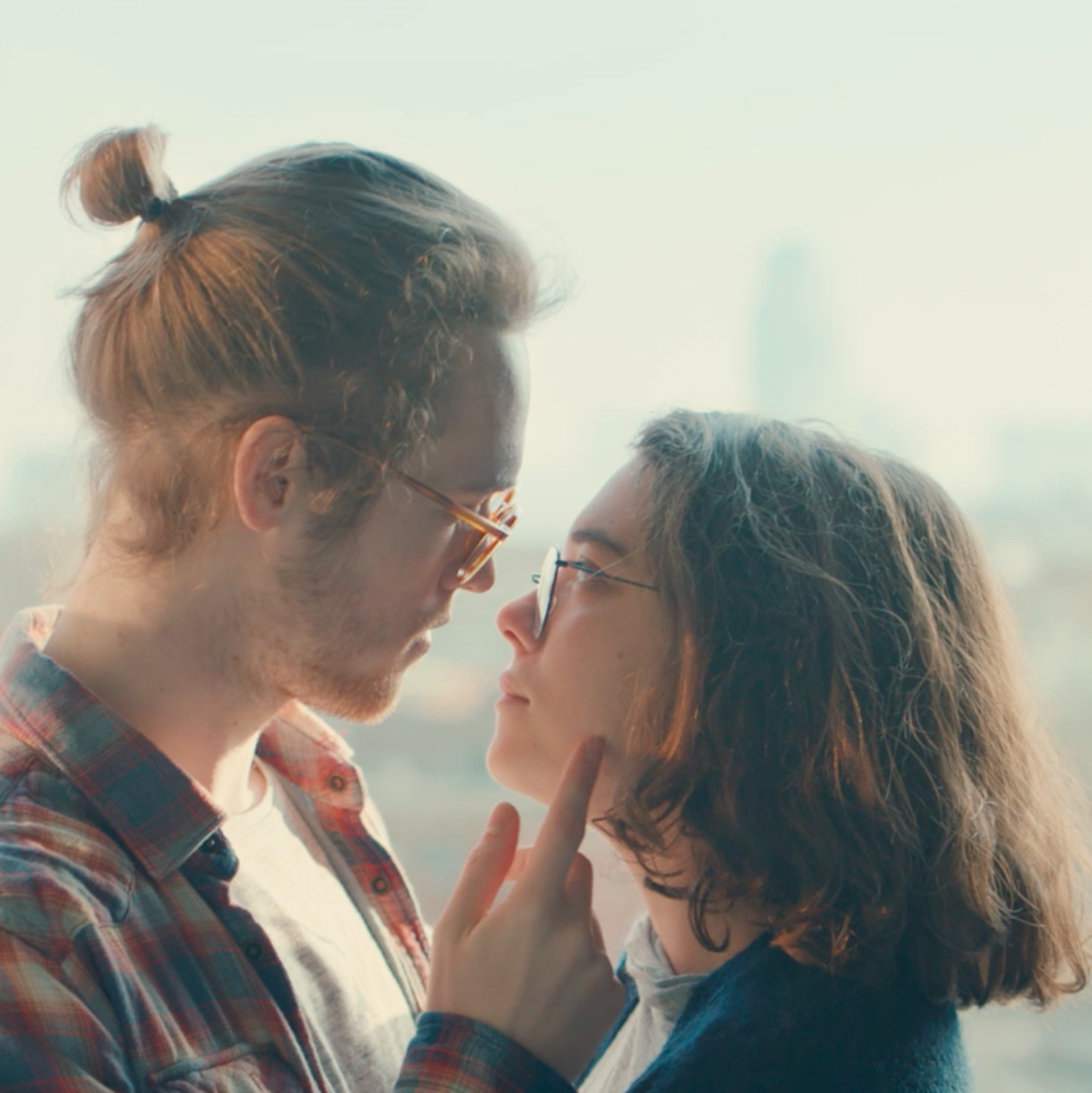 Hans Anders and mortierbrigade hit it off on Valentine's Day
Monday, February 12, 2018 — mortierbrigade created a social media campaign on behalf of Hans Anders for Valentine's Day, consisting of videos in which a couple experiences the challenges posed by a passionate kiss. In 3 delightful videos, Hans Anders tells that contact lenses are simply more practical under certain circumstances.
We see a couple kissing. The one's hair ends up getting caught in the other's glasses and their frames collide clumsily ... And a romantic moment is suddenly dampened.
These three videos show that Hans Anders, despite specialising in high-end glasses, also realises that contact lenses are simply more practical at times. And so, it offers discounts on all contact lenses until 14 February. A charming and humorous way of wishing all lovers a happy Valentine's Day.
With this Top Topical campaign, mortierbrigade is announcing its collaboration with Hans Anders. Just a foretaste of the new campaigns to be launched in the autumn.
Anne-Cecile Collignon PR Manager, mortierbrigade