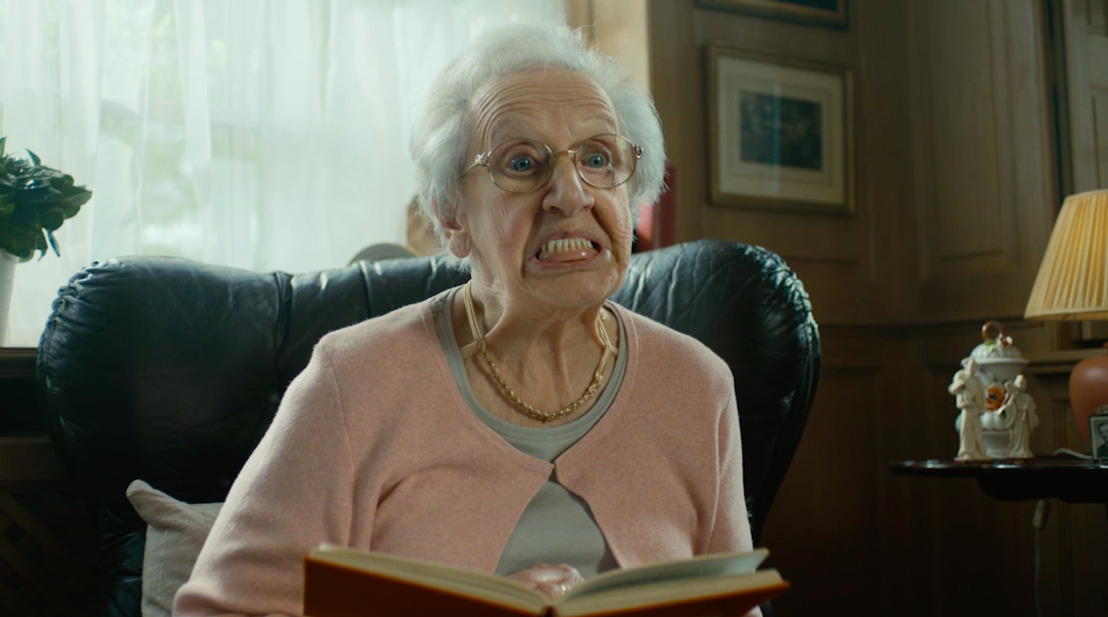 ING Belgium investments with mortierbrigade
We are all good at something. Now investments too.
Monday, May 29, 2017 — Some of us can mimic accents, while others can teach their dogs all kinds of tricks or are experts at gargling opera's. To sum it up, we are all good at something. And now investments too, with ING offering investments from as little as €25 per month. mortierbrigade is highlighting this reality with its first national campaign on behalf of ING Belgium. The agency uses wit to illustrate the fact that investment doesn't have to be any harder than the things that we're all able to do. This is demonstrated using situations that everyone can relate to.
Now that interest on savings is so low, investment could be a solution for making your money grow. Most Belgians are reluctant to invest because they believe that they need large budgets, must be investment experts or are too young. With ING, nothing could be further from the truth, because it offers investments from as little as €25 per month with investors themselves determining investment rates, risks and amounts.
In this national campaign, mortierbrigade demonstrates how easy and accessible investment is. Various characters show off their "hidden talents", including a man teaching his dog tricks, a grandmother frightening her grandchildren with her dentures and a father beatboxing to get his child to sleep. The campaign signs off with "We are all good at something. Now investments too.
Nathalie Ducène, Head of Advertising at ING Belgium, says,
"With this campaign, we aim to show people how easy it is to invest. We want to emphasise the people, not the advantages offered by investment. Usually, the advantages and gains are highlighted, but we wanted to adopt a different approach. By portraying the characters in everyday life, we show the human side of investment and make it easier for people to relate to. And with a certain amount of essential humour, we make it even more accessible."
The campaign is made up of various TV & radio spots, print, banners and social media. People who are interested can visit ing.be/eenvoudig-beleggen for simulations of their individual investment plans.
Anne-Cecile Collignon PR Manager, mortierbrigade