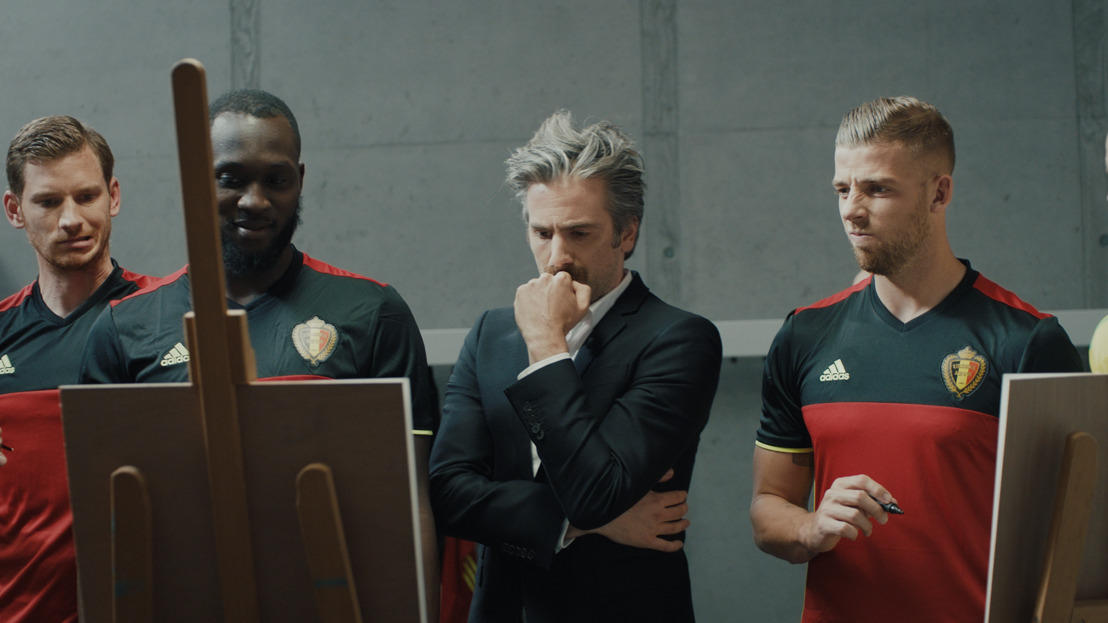 mortierbrigade & ING call on all Belgians to design the official mascot for the Belgian national football team.
Tuesday, August 29, 2017 — The Red Devils has become one of the best football teams in the world. But while many other teams have a mascot, this team doesn't! mortierbrigade and ING, in conjunction with the KBVB (Royal Belgian Football Association), intend to change this with a new campaign in which Belgians are asked to design a mascot for the national football team. The campaign is being launched today with a video featuring the Red Devils, Jeroom Snelders and Maureen Louys.
In the video, which is already doing the rounds on social media, the players use humour to convey the fact that they could use some help in designing their official mascot. With this co-creation campaign, the mascot will be conceived by everyone and chosen by the fans and players.
Marie-Noëlle De Greef, Head of Marketing Communication at ING Belgium, explains:
"As a partner of the Red Devils, we'd like to give the supporters access to innovative and unforgettable experiences. So, the idea of giving them a chance to help design the mascot has immediately gotten us excited."
Philippe De Ceuster, mortierbrigade partner and creative director, adds:
"With this campaign, we're aiming to further underline the role of ING as trusted partner of the Red Devils. We've come up with a campaign that goes a step further than a classic campaign and has the potential to draw the Devils and their supporters closer together. And so far, it seems like all Belgians are actively participating in the creative process."
The campaign consists of a range of phases and is being guided by Maureen Louys and cartoonist Jeroom Snelders. This duo will support the campaign in different ways and at various times.
Everyone is welcome to submit their creations before 24 September at www.reddevilsmascot.be.
During the first phase, a panel of experts will consider 11 designs that will be shown to the Red Devils. They will select 3 finalists who will compete for victory. Subsequently, the eventual winner will be chosen by public vote held at www.reddevilsmascot.be.
The winning design will then be made the official mascot of our national team for the coming years. And later, Belgians will all get the opportunity to choose its name, its qualities and even its personality.
The winning design will be announced on 16 October. Production of the mascot will start in late-2017 so that it can join the players on the pitch from the spring of 2018. Then, the mascot will be produced in a range of forms and sizes so that all fans can have their own favourite Belgian mascot.
Créez la mascotte des Diables Rouges !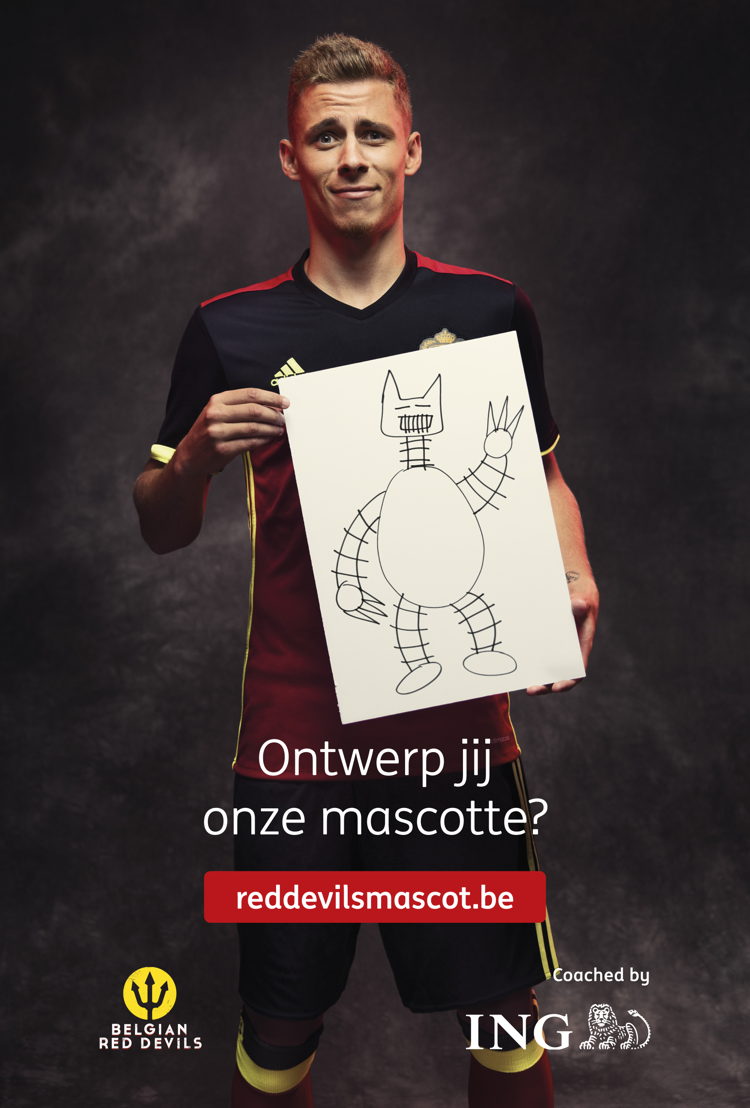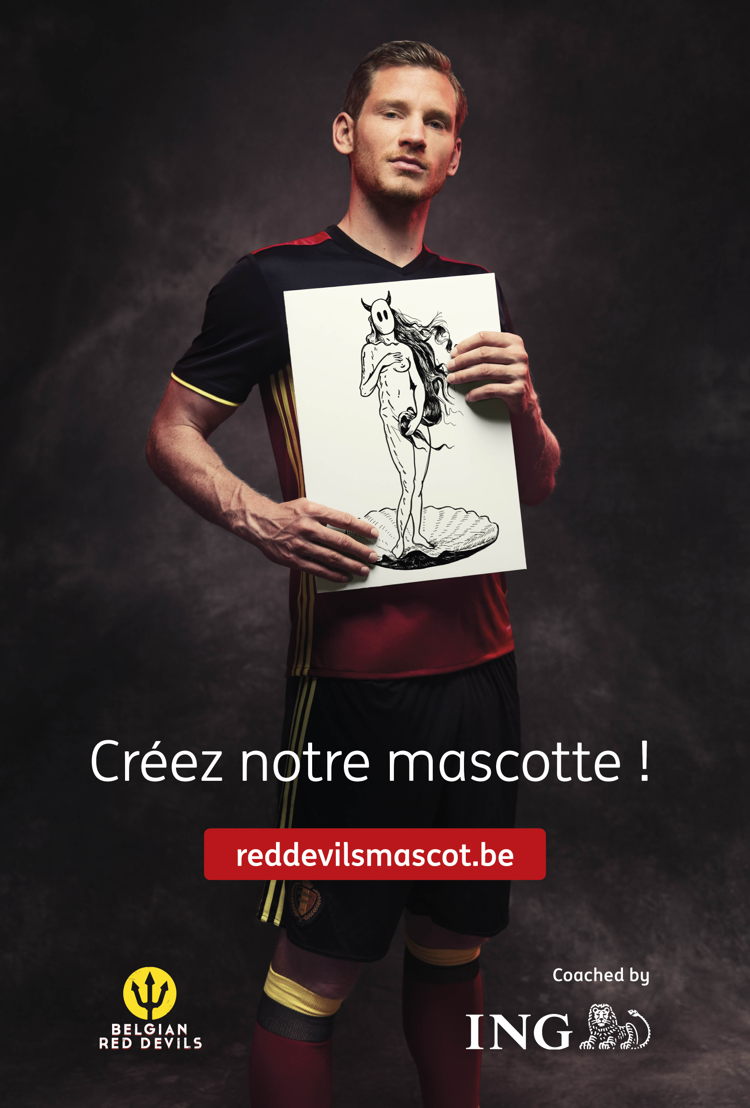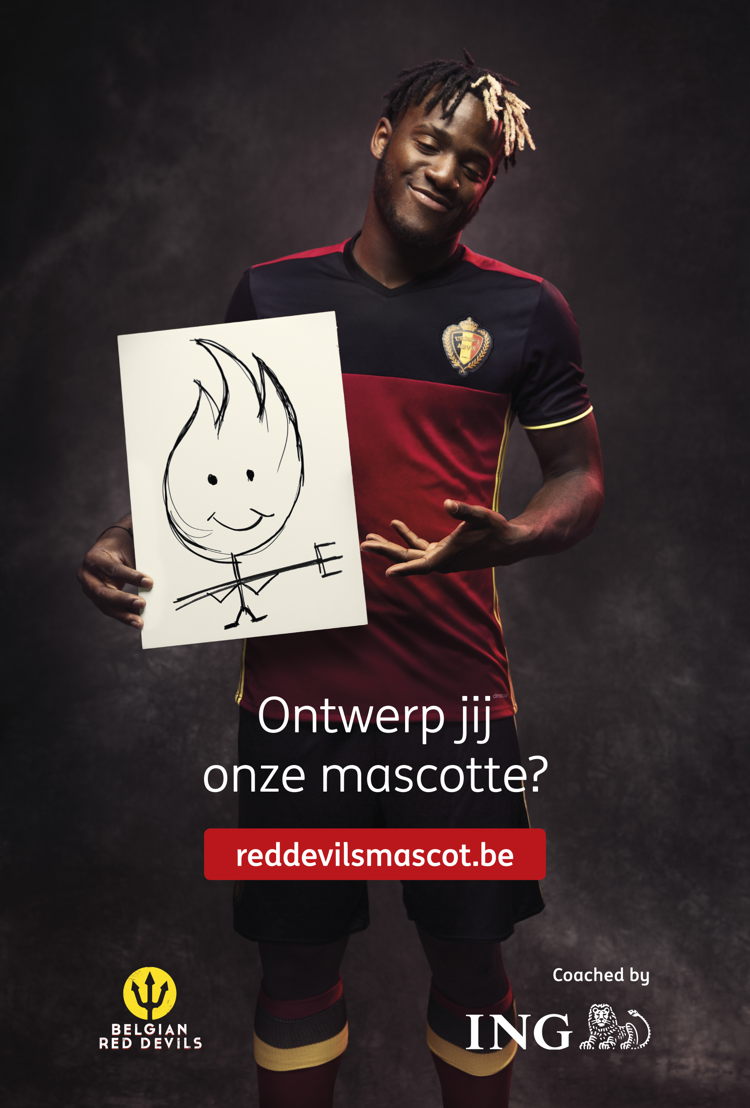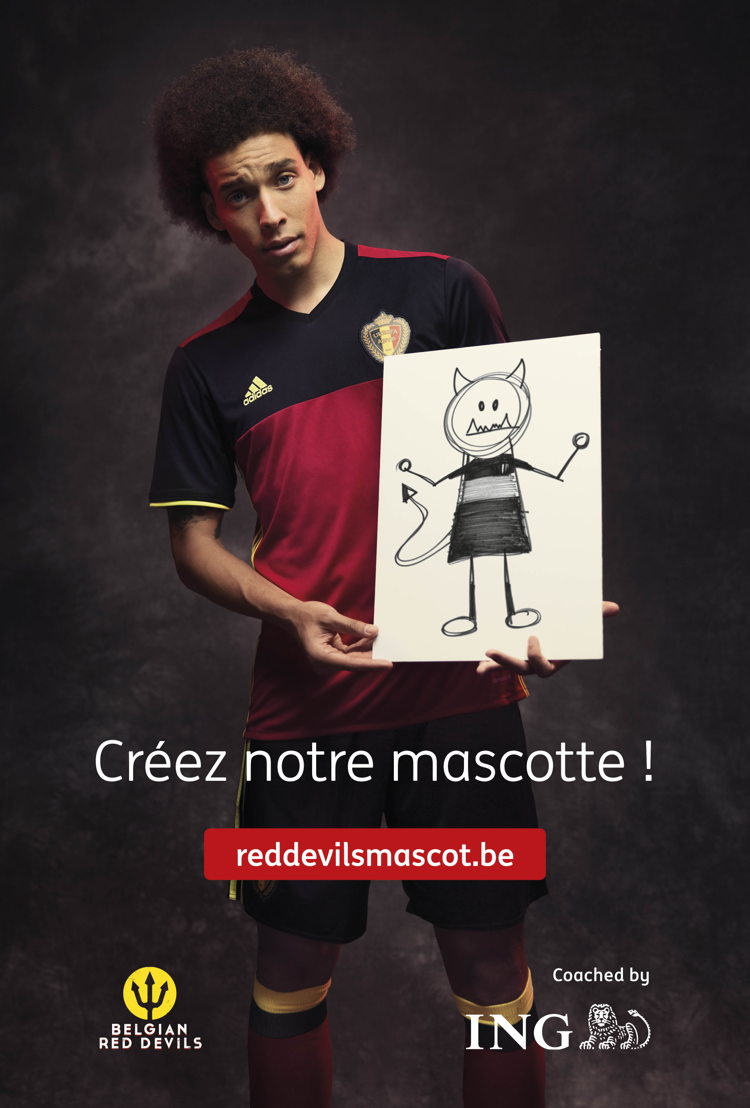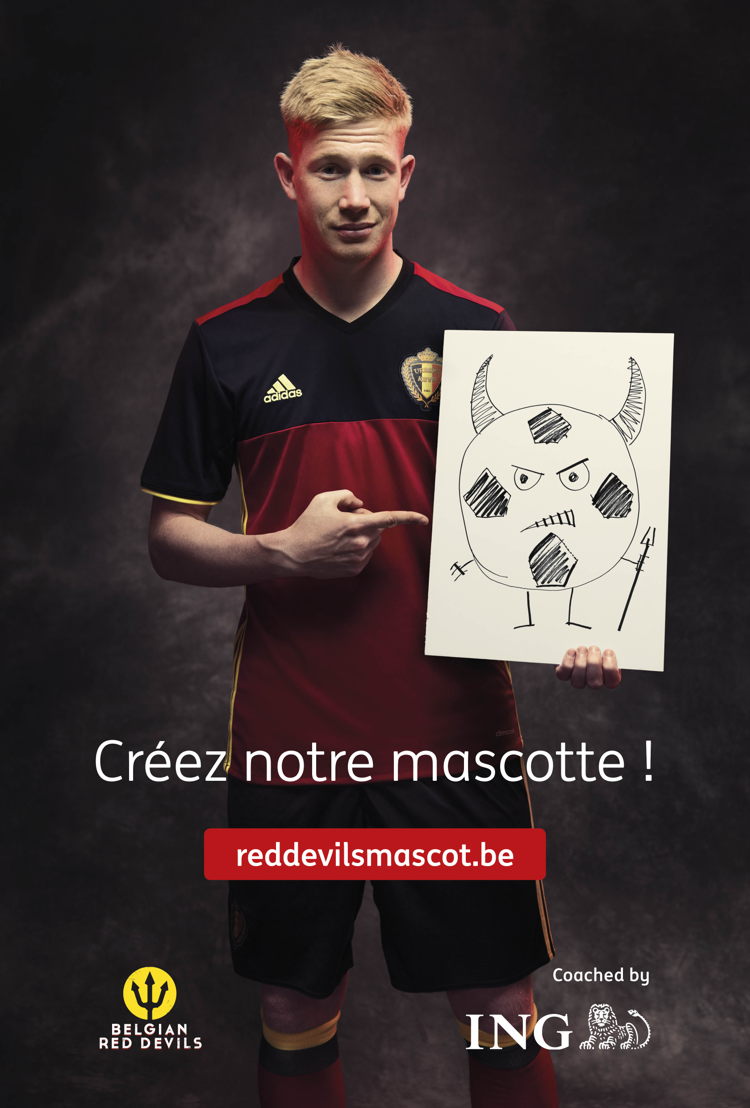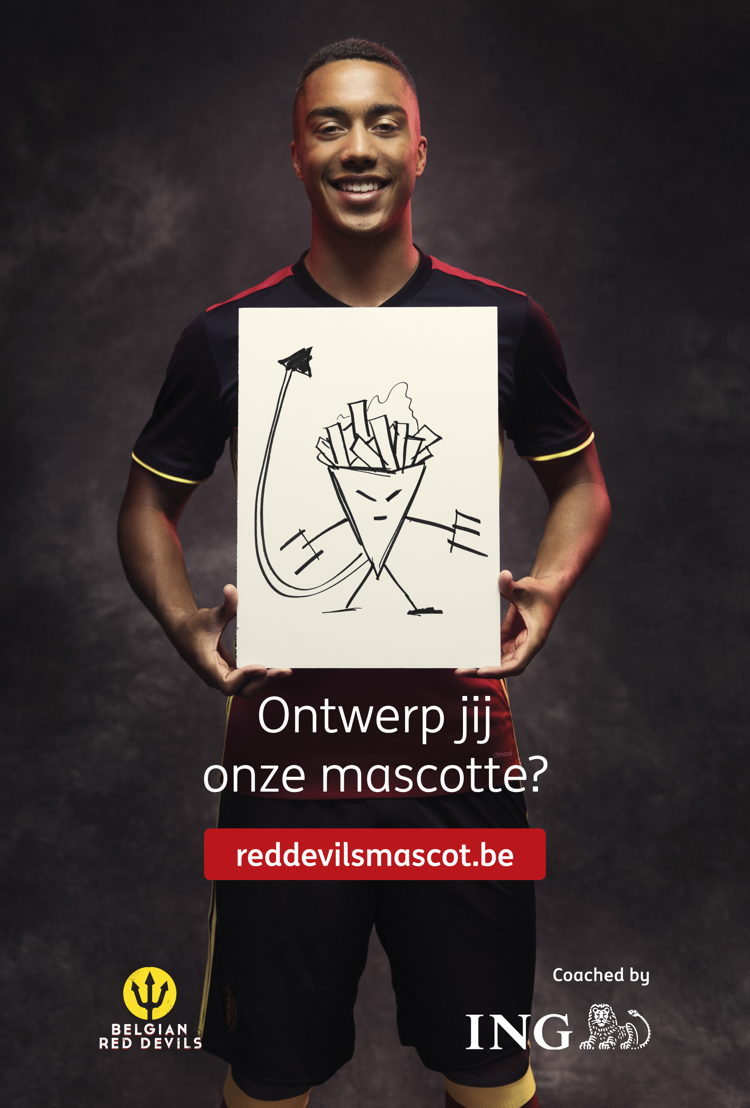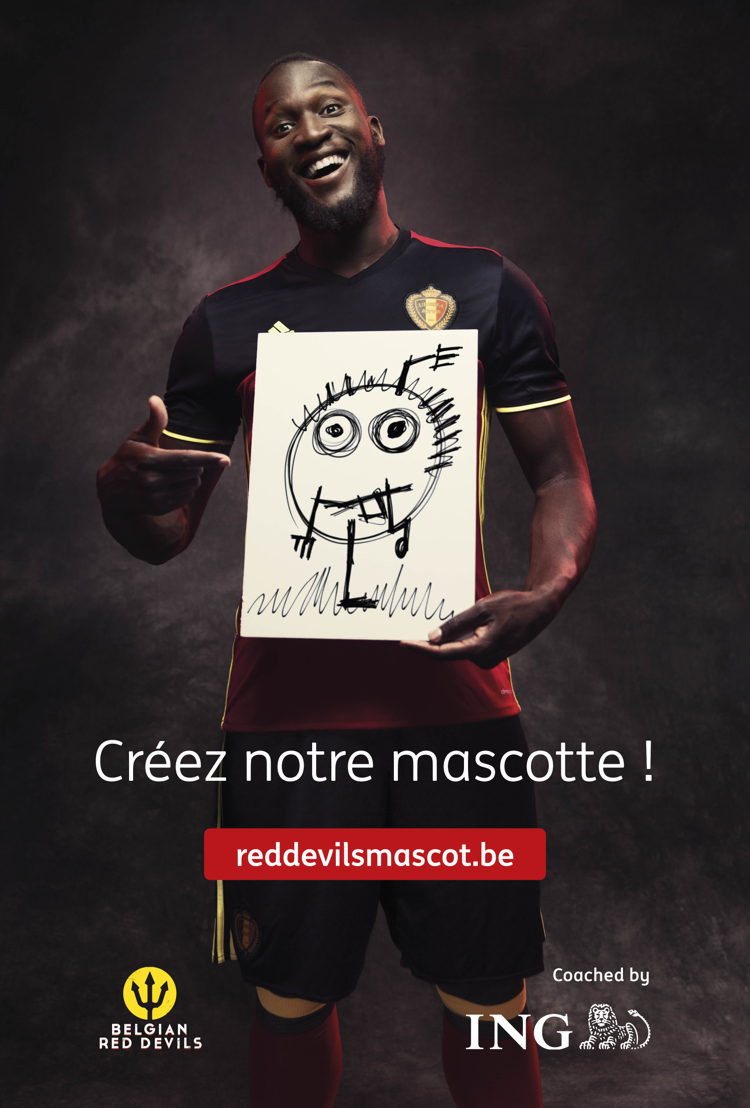 Anne-Cecile Collignon PR Manager at mortierbrigade