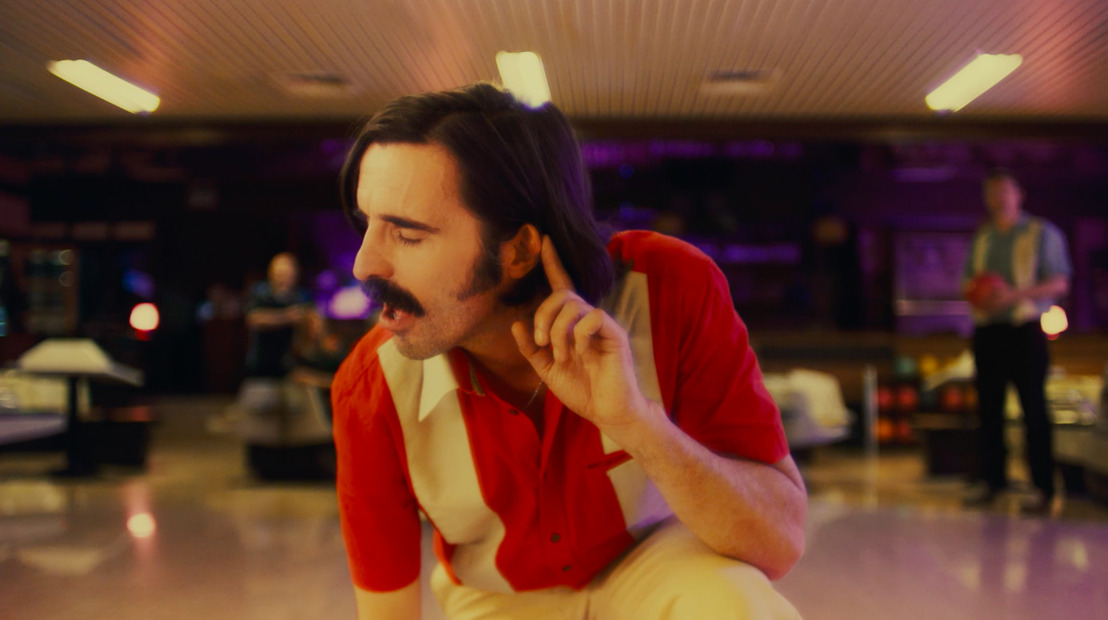 mortierbrigade always sees the big picture: for Lotto, it's twice as big
Tuesday, May 22, 2018 — Lotto has changed its formula. As of May 26th your chances of winning will increase from 25 to 1, to 11 to 1. This means that all players have twice as many chances of winning.
mortierbrigade created a campaign to announce this unusual change. The campaign concept centres on double opportunities, and introduces a character named Guy. Guy is seen in different situations, all of which demonstrate how advantageous a second chance can be.
A rare event, Lotto made the decision to change its winning formula and entrusted mortierbrigade with the delicate mission of informing Lotto players by way of a huge campaign. Guy now enters the ring. He's the central campaign character who pops up in various situations that end up being doubly worthwhile. These situations concern activities that encompass subjects from bowling to the making of future goals.
Main campaign: TV commercials directed by Jeroen Annokkee, various radio advertisements, posters, billboards, a digital section and OOH. The concept of 'twice as much' is also communicated on social media in an original manner. The message this campaign brings across cannot be any clearer: the new Lotto, you're two times as likely to win. Because it's possible.
Anne-Cecile Collignon PR Manager at mortierbrigade