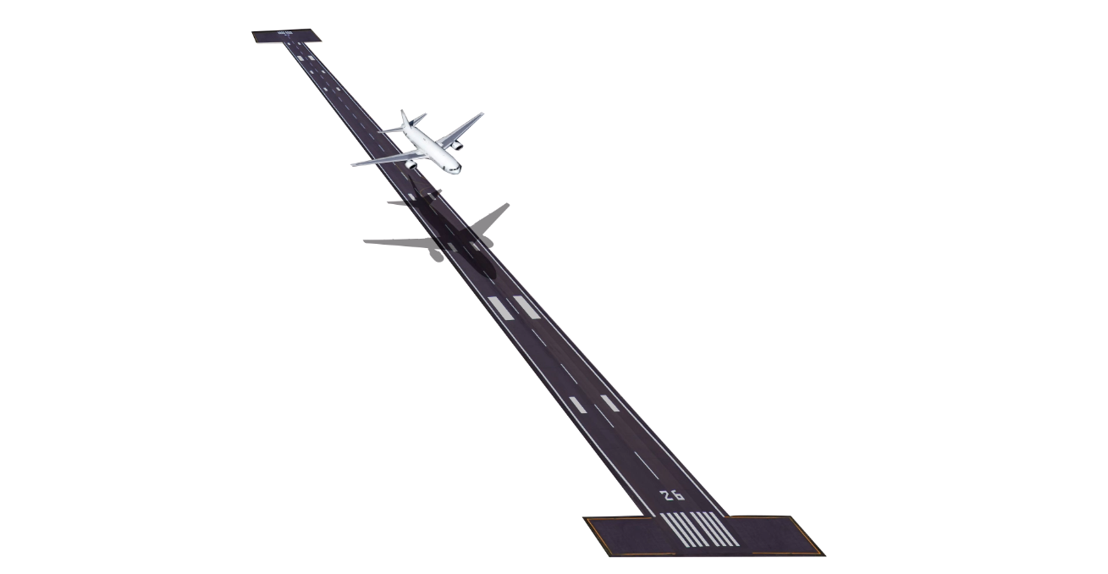 mortierbrigade and De Morgen bring a clear view in the most unclear time of our lives
Thursday, April 23, 2020 — The COVID-19 pandemic causes a global economical and healthcrisis, bringing about a very insecure societal climate. Where will we stand in one month? What will our lives look like? Mortierbrigade and De Morgen bring a clear view on things.
What will be the impact of social distancing on the way we use transportation? What will happen to our financial curves once the contamination curve is stabilized? And can a summer without festivals deliver us summer hits? The most unclear time of our lives demands a clear view.

Charlotte Ghekiere, Brand Manager at De Morgen:
"A few months ago nobody could have imagined that we would be going through a global crisis like this one. As an informing media brand, it is De Morgen's roll to report what is happening as clear and correct as possible. To fulfill this roll the best they can during a crisis, is to create a genuine impact. We want to inspire all readers of De Morgen with hope."
For De Morgen it is not only important to inform, but also to provide a hopeful vision on the future. The campaign stays within the tone of voice and positioning of the brand: 'Duidelijk. De Morgen.' which was developed by mortierbrigade at the beginning of their dayly collaboration. It includes print, radio and social. Every new subscriber of De Morgen will read the news for free during one month to stay informed as clearly as possible.

Anne-Cécile Collignon PR Manager