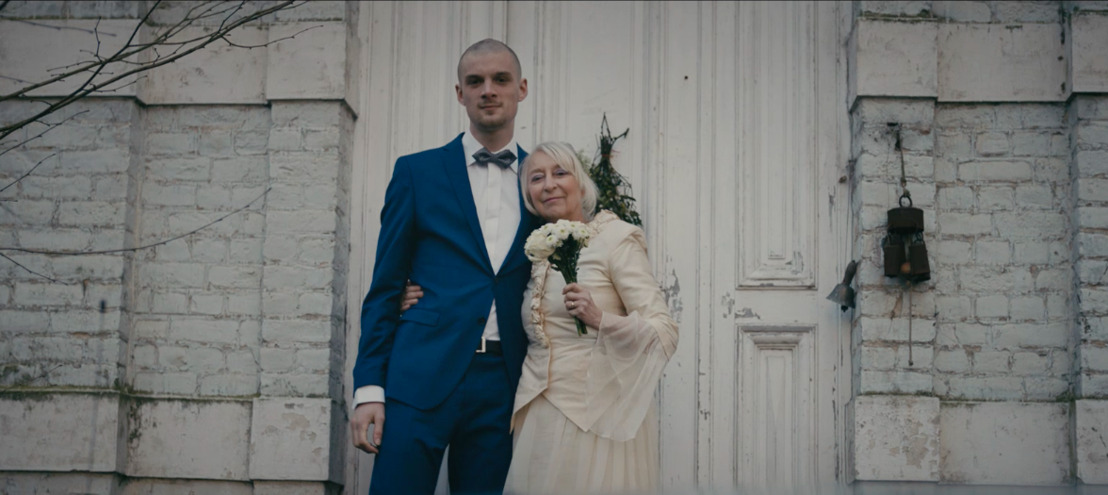 mortierbrigade and Equal Pay Day Europe give you good advice to increase your inheritance.
Wednesday, February 28, 2018 — mortierbrigade presents its new annual campaign for Equal Pay Day Europe. The film is conceived as an ode to a young man's love for a slightly mature, or to put it bluntly: an old woman. An unexpected couple playing the lead roles in a tragic story, accompanied by the music of Daniel Johnston​. In this campaign Equal Pay day Europe not only criticizes the wage gap, but also the impact it has on women's pensions. A gripping story that gets under your skin and shows the importance of equal pay for your inheritance.
Today the wage gap between men and women in the private sector amounts to 20% in Belgium. The biggest cause is part-time work. And part-time work also means a part-time pension. A grim prospect for women, as their pensions amount to 39% less than men's on average.
To denounce this inequality mortierbrigade came up with a film telling the story of a couple whose age difference is on par with the gap of women's pensions. The clip which mainly seems lovely and emotional, contains a second -darker- layer revealing an inconvenient truth: "Women's pensions are 39% lower than men's. Increase your inheritance".
Anne-Cecile Collignon PR Manager at mortierbrigade