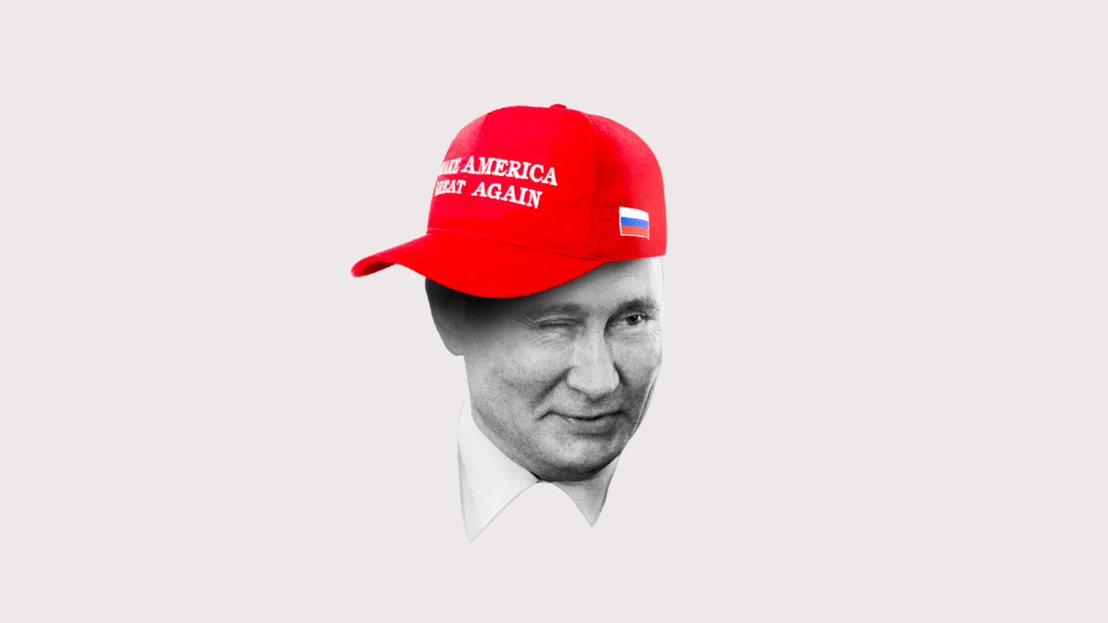 mortierbrigade creates clear publicity for De Morgen with new campaign and baseline: Clearly De Morgen.
Monday, December 2, 2019 — In today's world, there are so many opinions that it's hard to know what to believe. This week, coconut oil might be the healthiest thing ever, while people may tell you next week that it'll give you cancer. Some people believe that nuclear is the cleanest form of energy, while others are convinced that it will destroy our planet. We're bombarded by these opinions and statements on social media, that are eagerly liked and shared. However, the line between facts and fiction is becoming more and more blurred. Extremes are becoming mainstream, while nuances are being marginalised. And the issue of the day is becoming the issue of the minute.
Joost Berends, Partner & Executive Creative Director at mortierbrigade:
"We had long discussions with De Morgen and the conscusion was that people need clarity. They're being hit with too much information and are finding it hard to understand everything. And a top-quality newspaper like De Morgen is the ideal source from which to form an opinion on current topics. So, the new baseline – Clearly De Morgen – was the obvious choice. It even includes a healthy dose of attitude, which is a nice bonus."
Time for a new manifesto for the newspaper
De Morgen makes things clear. Narrow-mindedness gets shown the door, while contrary notions are embraced. The newspaper facilitates a reaction between today's emotions and tomorrow's insights. It takes its task seriously, while not taking itself too seriously. Despite all the doomsday scenarios, De Morgen keeps looking to the future with hope. Its stories are clear and its opinions pointed. This is good news for the reader in every one of us, because we'll once again have a clear outlook on matters.
This campaign marks the start of a new collaboration between De Morgen and mortierbrigade and comes as the result of intense strategic and creative work. The agency handled the repositioning and rebranding of De Morgen to re-orientate the history and DNA of the newspaper across all its communication channels.
Charlotte Ghekiere, Brand Manager at De Morgen:
"With 'Clearly De Morgen' mortierbrigade has succeeded in devising a simple, yet very smart, distinctive and eye-catching new image campaign that perfectly matches De Morgen. It's based on the strength of our product, which is top-class journalism. In today's digital world, it is essential to convince readers of the value and relevance of strong, clarifying background stories. If we can succeed in doing that, people will keep paying for our product."
The campaign is being launched across off- and online channels and features topics that are highly controversial among our target audience. "Is it still clear how black Zwarte Piet is?" and "Is it still clear what kind of country we'll wake up to in the morning?", or "Is it still clear whether we should be male, female or simply ourselves?". The answer to these and many other questions is clear: in De Morgen, you'll find the insight necessary to once again have a clear outlook on matters.
The campaign is targeting readers without De Morgen subscriptions, as well as loyal subscribers. The daily wants to make it clear that it's possible to gain insight into today's important topics in a fun and accessible way. And there's just one newspaper that can help you do that, and it's Clearly De Morgen.

Anne-Cécile Collignon PR Manager