mortierbrigade is taming cockroaches for Hans Anders
Wednesday, October 17, 2018 — A few months ago, mortierbrigade announced its association with Hans Anders. Today, the agency is presenting its first major campaign for the optician. The message is clear: Hans Anders is not like the others. And an optician that is not like the others deserves a campaign that is like no other. This is the position around which the creatives cooked up three crazy stories.
Hans Anders believes that everybody should be entitled to glasses. That is why their range is made up of quality glasses at unbeatable prices. But hang on, if glasses are cheaper at Hans Anders, we could very well wonder what the other opticians are doing with the extra money that they are taking from their customers…
On the basis of this existential question mortierbrigade developed a campaign composed of three films, each one wackier than the other. Whether a boot camp for cockroaches, handling miniscule letters or trampolines and hailstones. Jens Mortier, Creative Director and Founding Partner at mortierbrigade:
"If we were able to come up with this campaign, then it's mainly because we have a client who is extremely open to creativity and is prepared to shake up the codes in operation in the sector." The wacky creative narrative is further enriched by the meticulous production from the director Jeroen Annokkee.
In terms of production, it was genuinely titanic work, because all of the sets were built in studio. The idea was to create a very specific and recognisable atmosphere for Hans Anders. And to give even more depth and reality to the different stories, mortierbrigade and Czar surrounded themselves with very specific profiles. Jens adds:
"It was truly fun to make and very challenging. I have to admit that it's the first time in my career that I worked with cockroach breeders. It's a hobby that is, how can I put it… quite surprising."
The three spots and the making-of can be viewed below.
Hans Anders - Cockroaches
Hans Anders - Small print
Hans Anders - Behind the scenes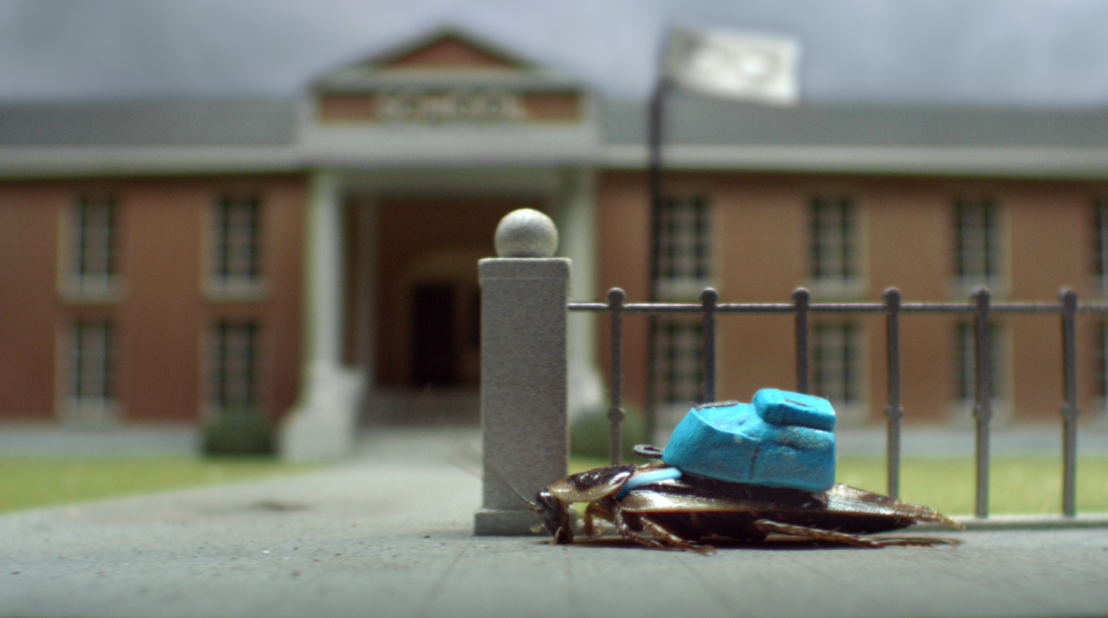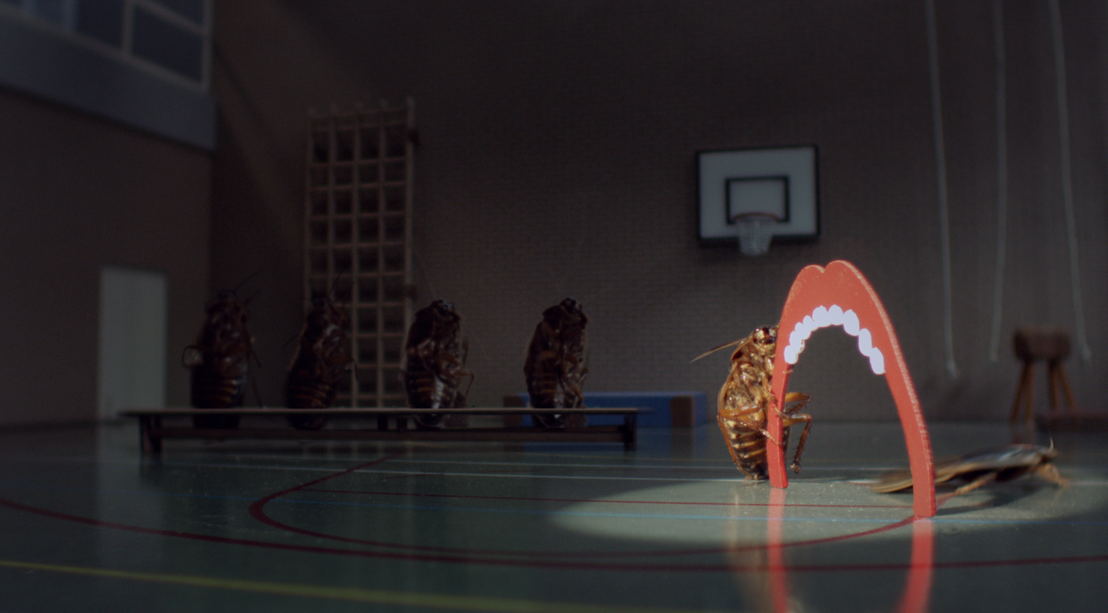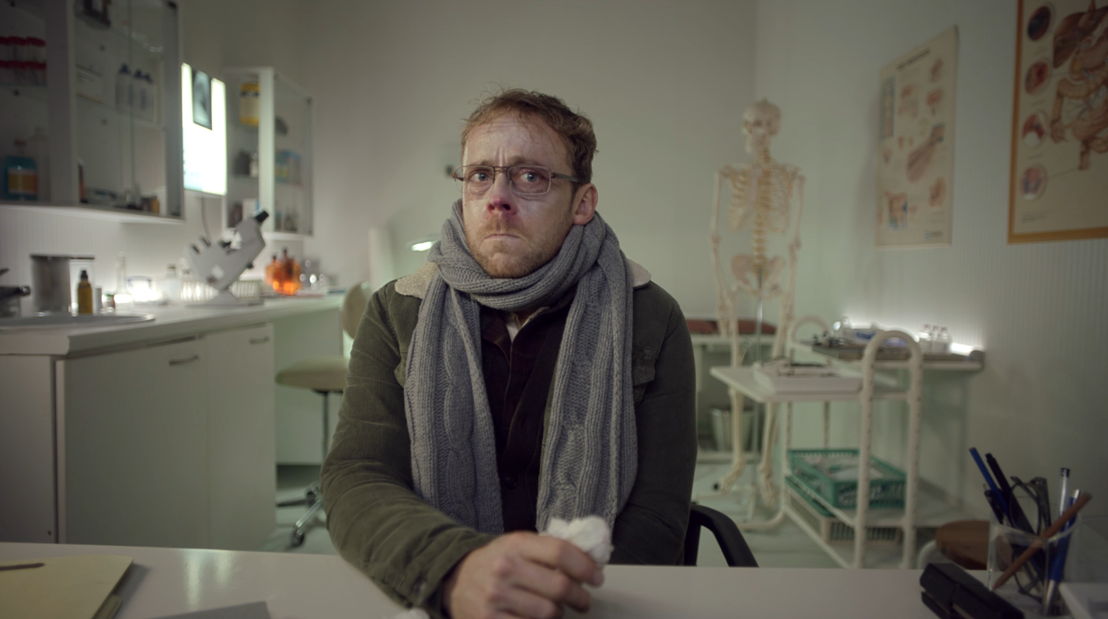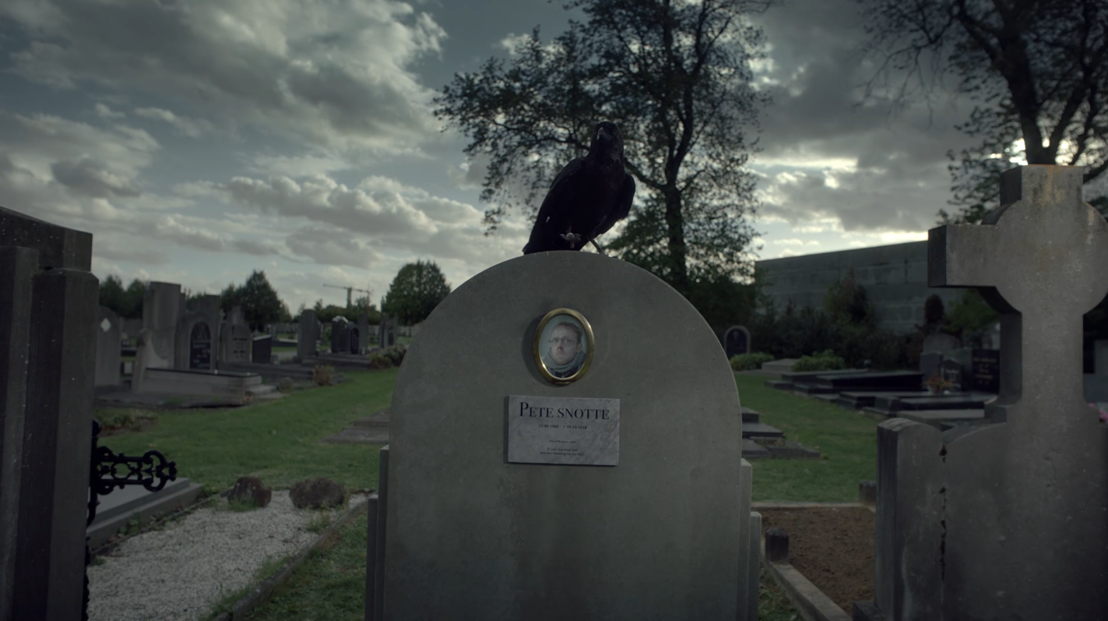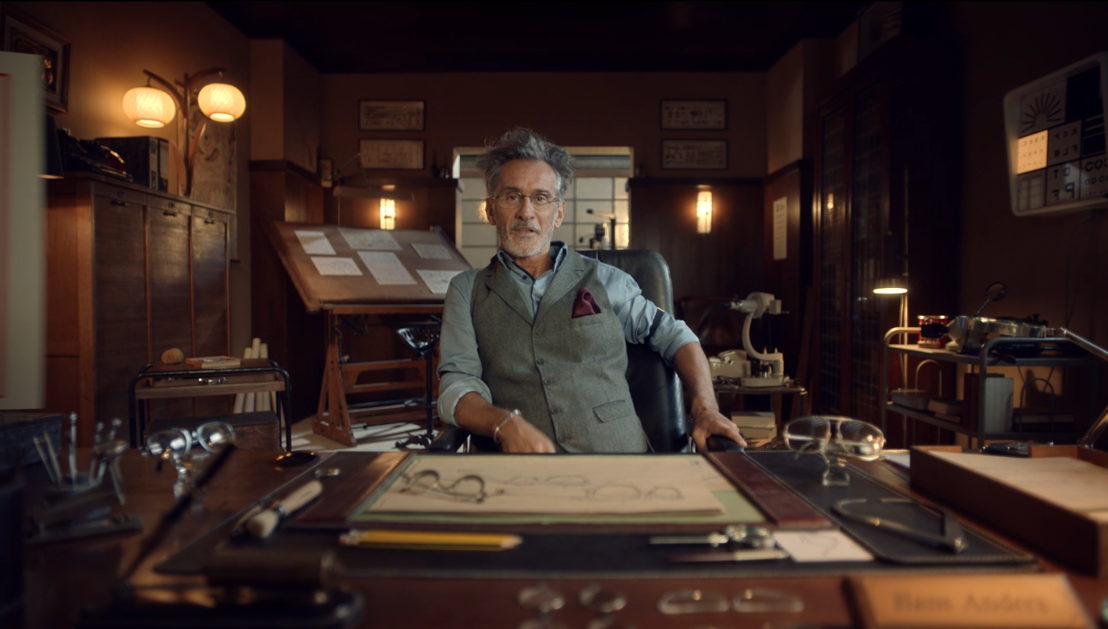 Anne-Cecile Collignon PR Manager at mortierbrigade