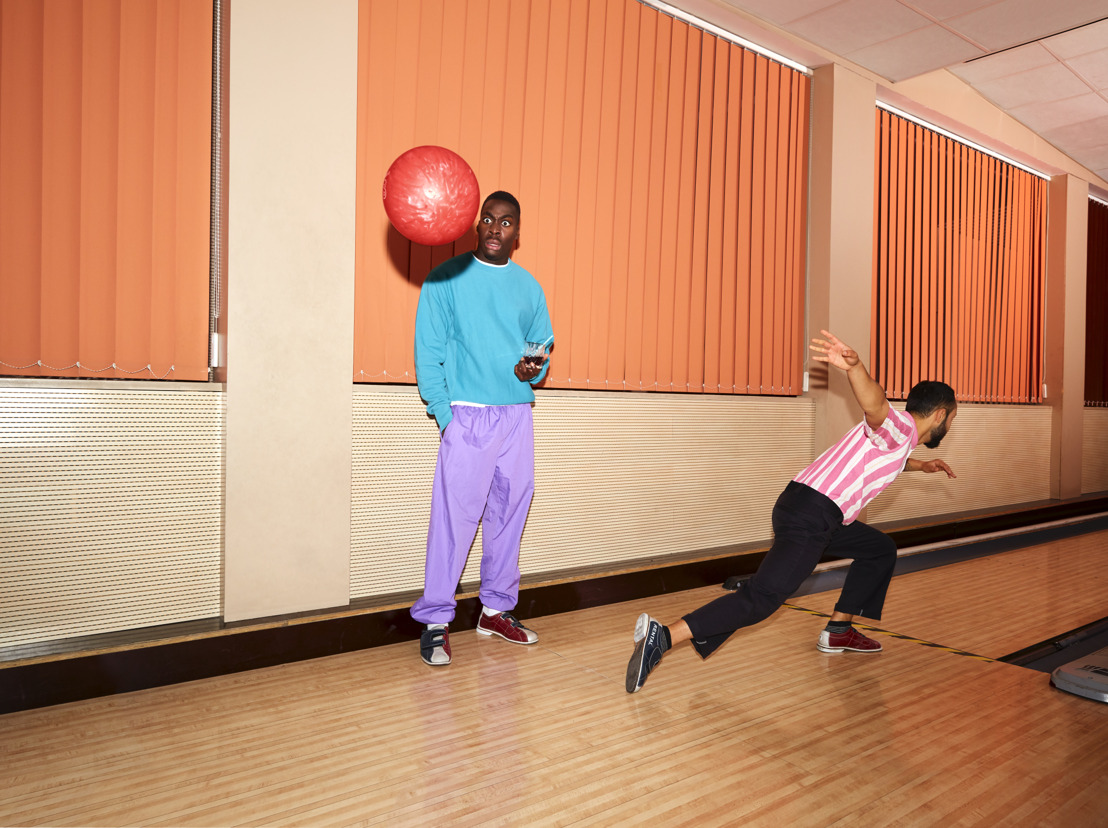 mortierbrigade lives life to the full for ING
Wednesday, November 20, 2019 — Imagine… You go bowling and you throw the ball in the wrong direction by mistake; it bursts out the bowling alley and starts to hurtle down the street, leading to a bonkers story filled with disasters. To promote the ING insurance products, mortierbrigade just brought out a new campaign that is an invitation to live life to the full, regardless of the situation.
Developed by mortierbrigade, the campaign revolves around the fact that no matter what happens, ING is at its customers' side at every moment in life. Whether a bowling excursion that goes wrong or a broken leg on a ski trip, nothing can prevent you from living life to the full.
The campaign includes several radio adverts and various print media, and the first three are released today. The others will make their appearance in several bursts between now and mid-2020. Videos designed specifically for social media will push the concept of absurd stories a little further through various capsule formats.

Anne-Cécile Collignon PR Manager