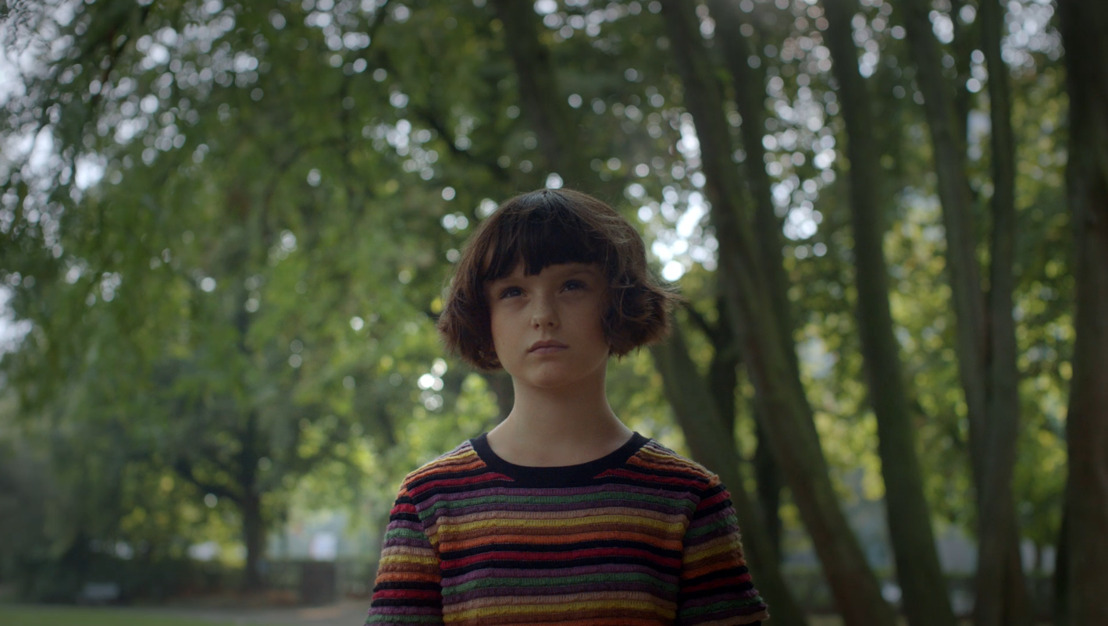 mortierbrigade reveals its first campaign for Pink Ribbon
"Finally", a film that poignantly highlights breast cancer
Thursday, September 27, 2018 — Just like every other year, extra global attention is focused on breast cancer during the month of October. This is an important initiative, given that 1 in 8 women are at risk of contracting breast cancer during their lives. To contribute, mortierbrigade and Pink Ribbon are presenting their new national campaign film. For the first time, the film puts young girls in the limelight and uses a poignant theme to remind women about the importance of caring for their breasts.
To mark the launch of international breast cancer month and to generate publicity for it, mortierbrigade has produced a film, on behalf of Pink Ribbon, which appeals to women from the perspective of innocent girls.
Jens Mortier, creative director and partner at mortierbrigade, says,
"Breast cancer is a genuine epidemic. Although we must create awareness among women about the importance of frequent screening, the topic remains a sensitive one. In this film, we've intentionally taken a step back by involving teenage girls. By conveying the message that "Finally they've arrived. Now make sure they never have to go", our aim is for women to identify with the young girls in a touching way."
The film is 60 seconds long, features music by Francoise Hardy and stars young teenage girls. 8 teenage girls to be precise, which symbolically refers to the 1 in 8 women who will be afflicted by the disease.
Rosette Van Rossem, founder of Pink Ribbon in Belgium, adds,
"We're really proud of this national outside-the-box campaign. For the very first time, we're highlighting the problem from an adolescent perspective. With this film, we want to remind women that they shouldn't lose the breasts for which they've waited so long."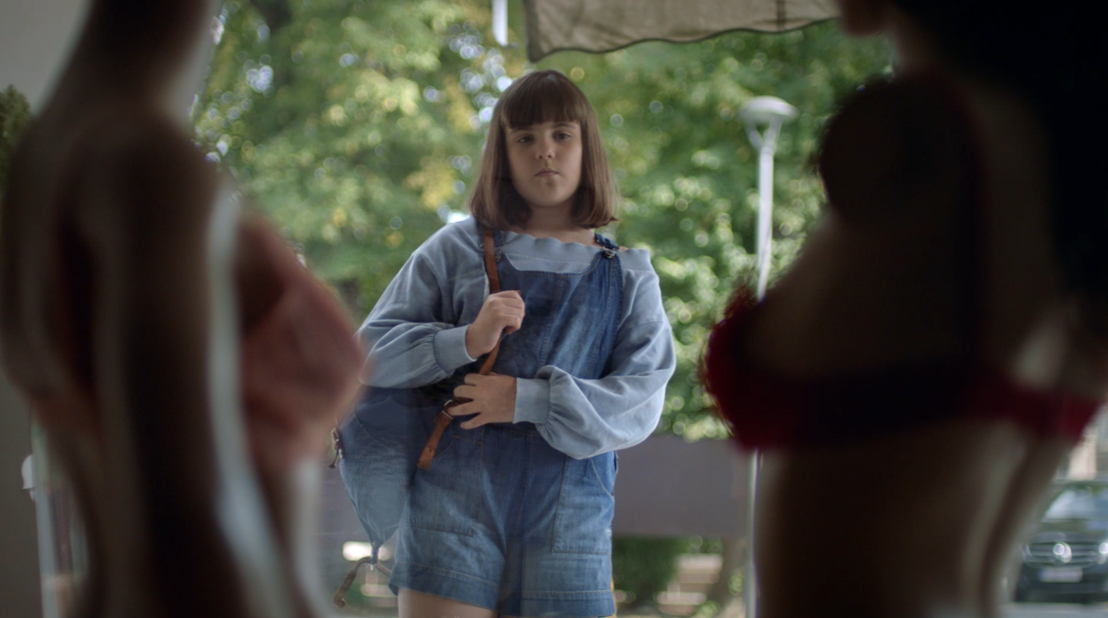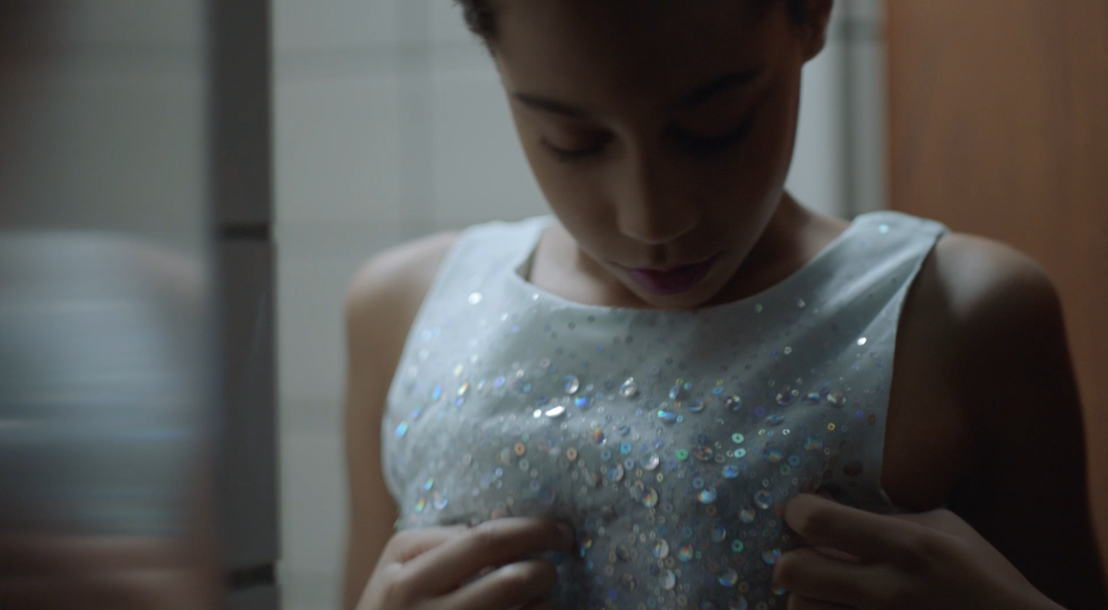 Anne-Cecile Collignon PR Manager at mortierbrigade