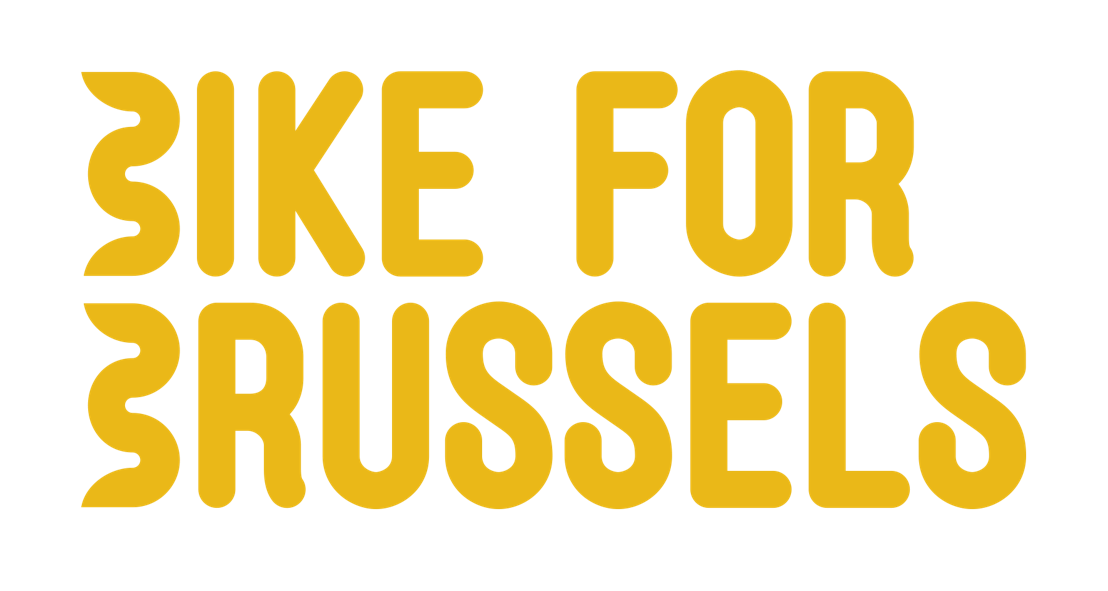 mortierbrigade rolt eerste campagne uit voor Bike for Brussels
Dinsdag 4 juli 2017 — Nadat ze in mei de samenwerking met Brussel Mobilitieit aankondigden, doet mortierbrigade vandaag de eerste campagne voor Bike for Brussels uit de doeken. Het creatieve bureau lag aan de basis van de creatie van het merk van A tot Z en is verantwoordelijk voor de naam, het logo en de look and feel. Net als voor de communicatie, trouwens, waarvoor ze samenwerken met VO voor alle events.
Bike for Brussels, het nieuwe initiatief van de Gewestelijke Overheidsdienst Brussel om de fiets te promoten in de Brusselse regio, wordt zo eindelijk voorgesteld aan het grote publiek. Na een eerste teasingfase en een acte de présence op het Vélo-City-salon enkele weken geleden, doet Bike for Brussels nu zijn intrede in het Brusselse stadsbeeld.
De campagne loopt via out of home posters en een guerilla-actie in de straten van de hoofdstad. De website bike.brussels is live sinds deze morgen en de Facebookpagina werd een paar dagen geleden gelanceerd.
Het logo geeft Bike for Brussels herkenbaarheid en dient ook als bindmiddel tussen de verschillende campagnes. Zoals in de OOH-posters die je hieronder kan terugvinden.
De slogan van de campagne: "Vooruit met de fiets" geeft de visie weer van Bike for Brussels: ervoor zorgen dat iedereen samen, Brusselaars en publieke diensten, helpt om fietsen in Brussel te stimuleren, verbeteren en fijner te maken.
Bike for Brussels - Vooruit met de fiets