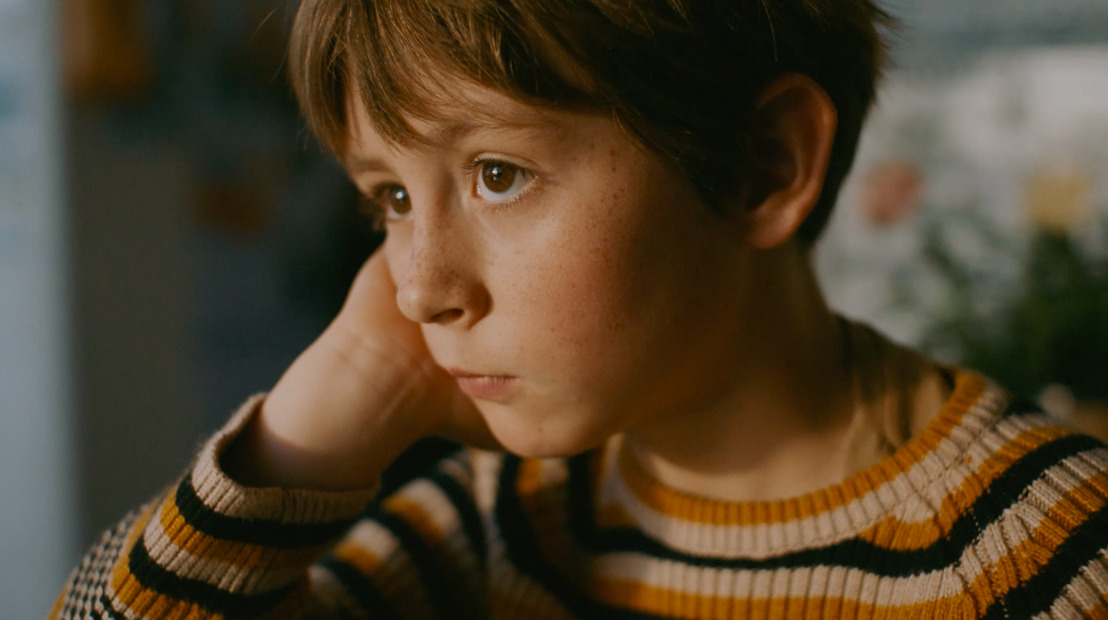 mortierbrigade wraps Dreamland's dreams
Tuesday, November 12, 2019 — A first for Dreamland! This toy specialist is rolling out the very first campaign it has undertaken with an external agency just one month before the most important Belgian celebration for children is due to arrive : Saint Nicholas' day. Dreamland has enlisted mortierbrigade's help in devising a creative campaign, and the result of this new collaboration can now be seen in a fantastic Saint Nicholas spot. But this isn't just any old TV spot. Instead, the campaign dares kids to dream, no matter what they dream for.
The mortierbrigade spot tells the story of three brothers. They're shown drawing up their Christmas wish lists. Two of the boys ask for robots and superhero action figures. The third brother would actually love a doll, but he doesn't dare says so. And his dream ends up in the bin. But when the big day arrives, the third brother is overjoyed to find out that his dream has actually come true. Perched amongst all the other presents is a doll. The spot concludes with the message, "Unwrap your dreams. Dreamland".
Joost Berends, Partner & Executive Creative Director at mortierbrigade:
"With this campaign, we aim to encourage debate and urge people to see toys differently from the point of view of children and their interests. Our starting point is defined by what children really want, not by specific stereotyping."
A study ordered by Dreamland came to two significant conclusions. Firstly, almost 9 out of 10 parents influence their children's wish lists for Saint Nicholas. And secondly, parents don't think that toys should be just for boys or just for girls.
Dieter Struye, General Manager non-food products at Colruyt Group: "
Our research clearly shows that parents don't associate toys with the gender of their children. Enjoyment is more important. The thread running through our campaign is the slogan 'Unwrap your dreams': Children should be free to play with what they enjoy and what interests them. Every child has the right to make their own decisions."
The spot tells us that Saint Nicholas does not decide which child should play with which toy. Its message is that children are happiest when they can play with toys that genuinely interest them, regardless of whether they're boys or girls. Vincent d'Halluin, Partner & Strategic Director at mortierbrigade:
"We've looked at how we can give children the very best festive season. The way in which children are being raised and educated is evolving, and Dreamland as a brand wants to evolve along with the world and redefine inclusiveness."
The spot will be run by all national broadcasters from today onwards. This campaign also includes radio spots, POS advertising in outlets and social media content.

Anne-Cécile Collignon PR Manager