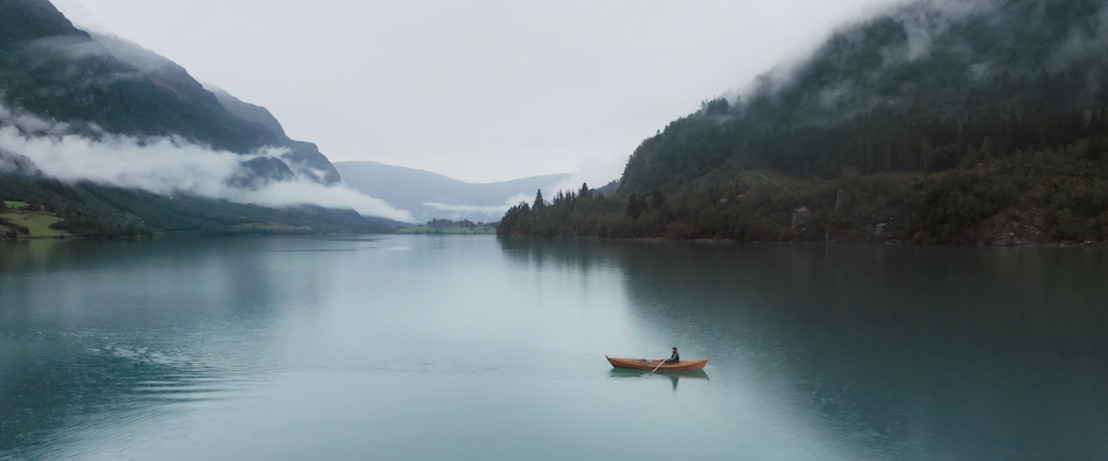 National Lottery and mortierbrigade launch a new Lotto campaign
Tuesday, November 12, 2019 — The campaign focusses on the Belgian people and what they're passionate about. Ours is an enormously diverse nation with people of all ages who can do what they want to do, come what may. Because when you're able to follow your passion, practice your hobby and simply do your own thing, you get to enjoy the ultimate in happiness and freedom.
Jens Mortier Partner and CEO of mortierbrigade:
"Our slogan "Because it's possible" has a dual connotation. On the one hand, it implies that the chances of winning the Lotto are greater than you might think. That's something that we've successfully emphasised over the past two years. Now, we're showing people what a Lotto win can mean for the winners. We go beyond the purely material advantages and show people that they can simply do their own thing, whatever it may be and regardless what others may think. Just because it's possible."
The videos have been directed by Jeroen Mol from Ristretto Films. We watch people do their thing to the tune of 'It's a good day' by Peggy Lee. If you want to have a piece of pie with the girls every day and build a stairlift all the way to them, you can! Feel like playing tennis in the nude or moving to the middle of Norway? Why not? As long as you don't forget your typical Belgian "filet américain".
The saga is also playing out on radio, while there are spots on Spotify for listeners who like some very weird genres.
Of course, the campaign is also being launched on many social media-, postal- and other channels.

Anne-Cécile Collignon PR Manager