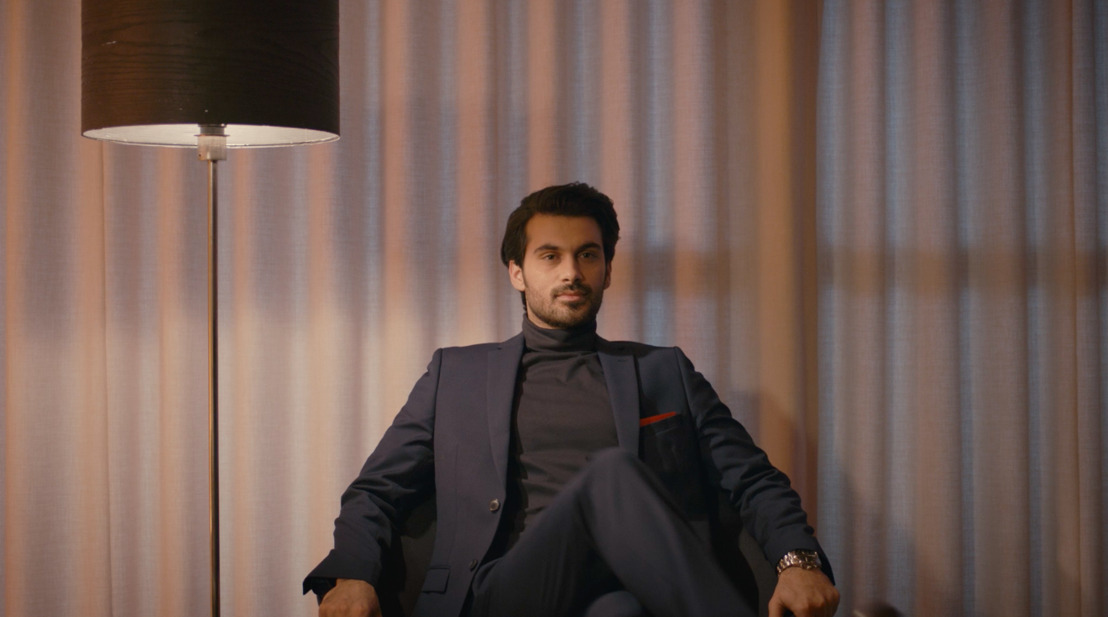 Niko does everything for you
Monday, February 5, 2018 — How do you convey all the options offered by a smart system like Niko Home Control in a really simple way? This is the question answered by the most recent campaign created by mortierbrigade. It's portrayed the system in the form of a charming, obliging and unselfish young man
Niko Home Control is a revolution in household convenience. This smart system offers a string of practical advantages. It allows you to operate all your lights, roller blinds, audio devices and more from a single screen. It senses when the heating should be turned up or the sun blinds rolled down. In other words, it saves energy and improves comfort.
To illustrate the intelligence and convenience of the system, mortierbrigade has developed a campaign consisting of five social media videos. These videos highlight various aspects of Niko, such as peace of mind, design, safety and the integration of quality brands into the system. Each video features Niko and Christine. Niko is a charming and dashing young man who, in the role of the Niko Home Control system, makes life easier for Christine, the lady of the house. These short videos use irony and subtlety to illustrate in a very simple way how Niko can be useful to you.
Behind this smart young man is an equally cleverly devised strategy and media plan. With these videos, mortierbrigade aims to approach internet users based on their interests, and determine which advantages appeal most to them. Laura Deknock, Digital Strategist at mortierbrigade, explains:
"We want to know what advantages offered by Niko Home Control appeal most to certain target groups. After determining which video has the greatest impact, we offer content that matches specific interests."
You can watch the 5 videos below.
Lekker wakker worden met Niko - Niko Home Control
Niko met le point sur le i de design - Niko Home Control
Niko is er voor je ook wanneer je er niet bent - Niko Home Control
Niko ne laisse pas entrer tout le monde - Niko Home Control
Niko bespaart je moeite en energie - Niko Home Control
Anne-Cecile Collignon PR Manager at mortierbrigade