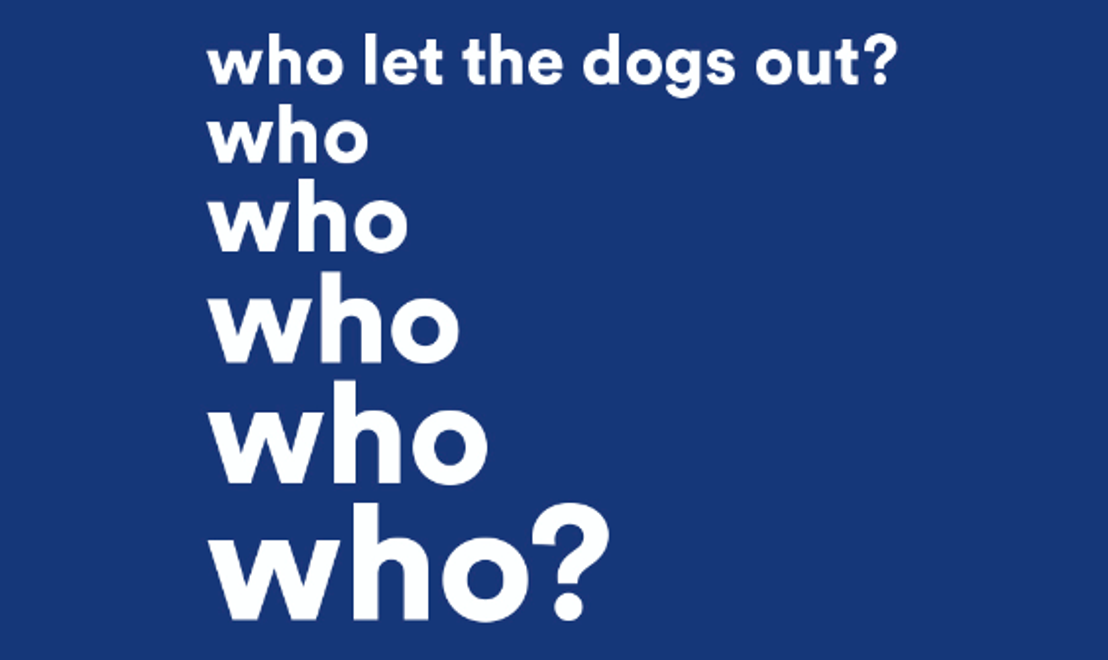 Safety Earworms : catchy songs raise awareness for cyclists in Brussels
Tuesday, December 11, 2018 — mortierbrigade & Bike for Brussels are launching "Safety Earworms", an original awareness campaign that put songs in cyclists' heads so that they no longer need to listen to music through headphones as they travel. The campaign revolves around a new radio program in collaboration with local radio station Bruzz called The Earworm of the Day and is amplified through various media. The objective is to remind Brussels' cyclists that the sound environment plays an important role in road safety and to offer a safe alternative to riding with headphones on by putting music in their head.
An earworm can save your life
An earworm is a tune that gets into your head and stays there for hours, stalking you as you go about your daily life. The campaign turns this irritating phenomenon into a safety tool by putting music in the heads of Brussels' cyclists, without turning their attention away from the traffic.
Camille Thiry, Spokesperson for Brussels Mobility:
"We are constantly looking for ways to raise awareness among people in Brussels about good behaviour when on the road. With this campaign, we have taken a very annoying phenomenon and turned it into a genuine opportunity. In this way, we are delivering an important message without moralising or making people feel guilty, but in a positive and creative manner."
"Safety Earworms" is resounding throughout the capital: a partnership with Brussels' biggest media outlet Bruzz led to a specially created radio that will broadcast the most popular earworms over a 10 days period. Different media were used cleverly to lead people to this radio show while putting the earworms in cyclists' heads at the same time with: cult song lyrics on posters, karaoke tv commercials, special Spotify playlists and even some of Brussels' famous street musicians were hired to play the earworm of the day.
Avoid headphones on the road
The objective of Brussels Mobility is to raise awareness among cyclists by inviting them to adopt responsible and cautious behaviour.
"Travelling on the road requires attention not just to visual signs, but also to sounds", explains Camille Thiry. "Audio clues, such as the sound of an engine, a car horn or a bicycle bell, help them to anticipate the behaviour of other users and avoid potential accidents."
This campaign will help the current and future cyclists by increasing their safety and thus their mobility with the aid of a playful trick. Listen to the earworms on Spotify.
Anne-Cecile Collignon PR Manager, mortierbrigade