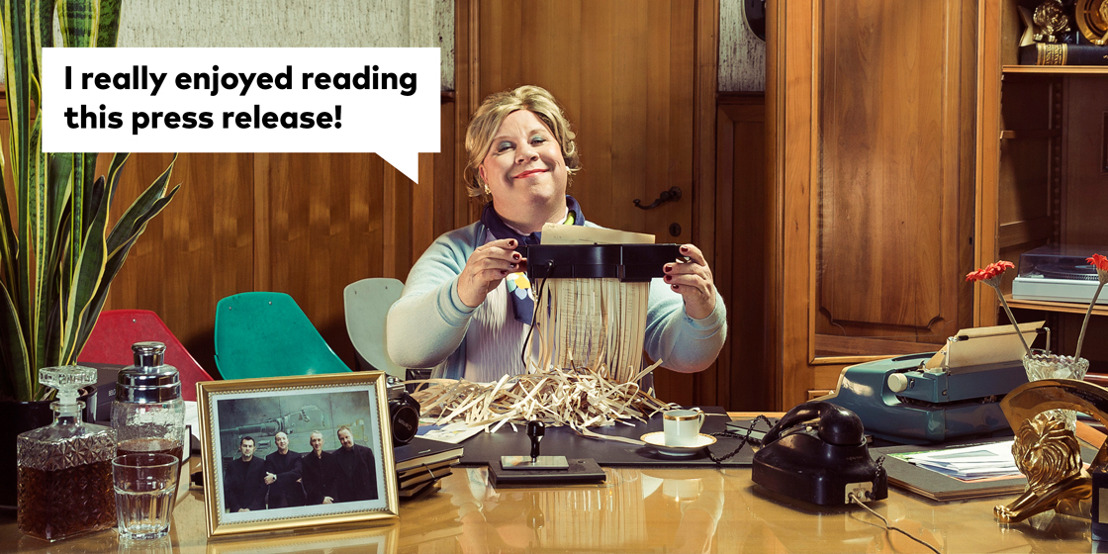 Say hello to Brigitte!
Monday, April 23, 2018 — Belgian agency mortierbrigade, is very proud to present its new employee, Brigitte Barbot. Not just your ordinary Office Manager, but a very charming lady of flesh and bot. She was created in the agency's laboratory to welcome you online and show you around on the website. If you ever thought that bots really have to be boring, Brigitte proofs that the answer definitely is 'No'.
It's well known that mortierbrigade likes to go against the flow. So when the whole world is going bonkers about AI and chatbots, the agency likes to fool around with it. Because let's be honest, these human exterminators longing for world domination still have a long way to go.
So, to make this world of ours a better place, mortierbrigade has created its very own bot: Brigitte Barbot. The agency's new portfolio website is completely built around Brigitte. No more blah blah blah and getting lost in navigation. With Brigitte you are guided through the agency's universe by someone who knows the place inside out. At least that's what she's paid for. But just like a real receptionist, she will not always be nice. If you disrespect her, you will soon know all about it. Brigitte is pretty smart as well! She can even identify people from other Belgian agencies and talk to them personally.
Pieter Nijs, Digital Director at mortierbrigade digital manufacture:
"Merely having a website to show your work in the classic way is no longer proof of your innovative abilities. That's why we have created this proactive chatbot. A bot with a real personality, capable of having real conversations and engaging on a personal level. But, most importantly, she does so with the very typical attitude and style of mortierbrigade. We take our job very seriously, but not ourselves. It's in our DNA and our bot had to reflect that."
Of course Brigitte is not just a fun way to visit a website, says Joost Berends, Creative Director and Partner at mortierbrigade:
"We wanted to make a statement as well. Most bots are not very helpful, and certainly not very funny, so they don't create a lot of empathy with your users. With Brigitte, we wanted to show that high end technology is never merely a means unto itself. It's only when you mix it with creativity, humour and style that you produce something which will win over your audience."
With Brigitte, mortierbrigade shows that creativity and technology can go hand in hand, making people accept important changes in their contacts with brands. Creativity makes us think of technology in a new light and is really shaping the ways in which we'll come to use the technologies of tomorrow's world.
Follow her first workweek on Facebook.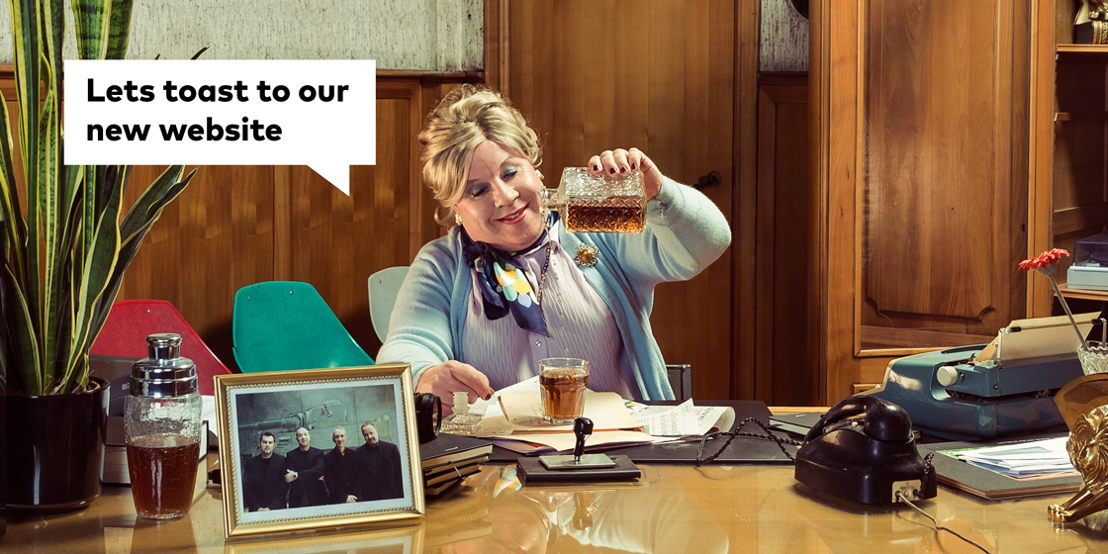 Anne-Cecile Collignon PR Manager at mortierbrigade