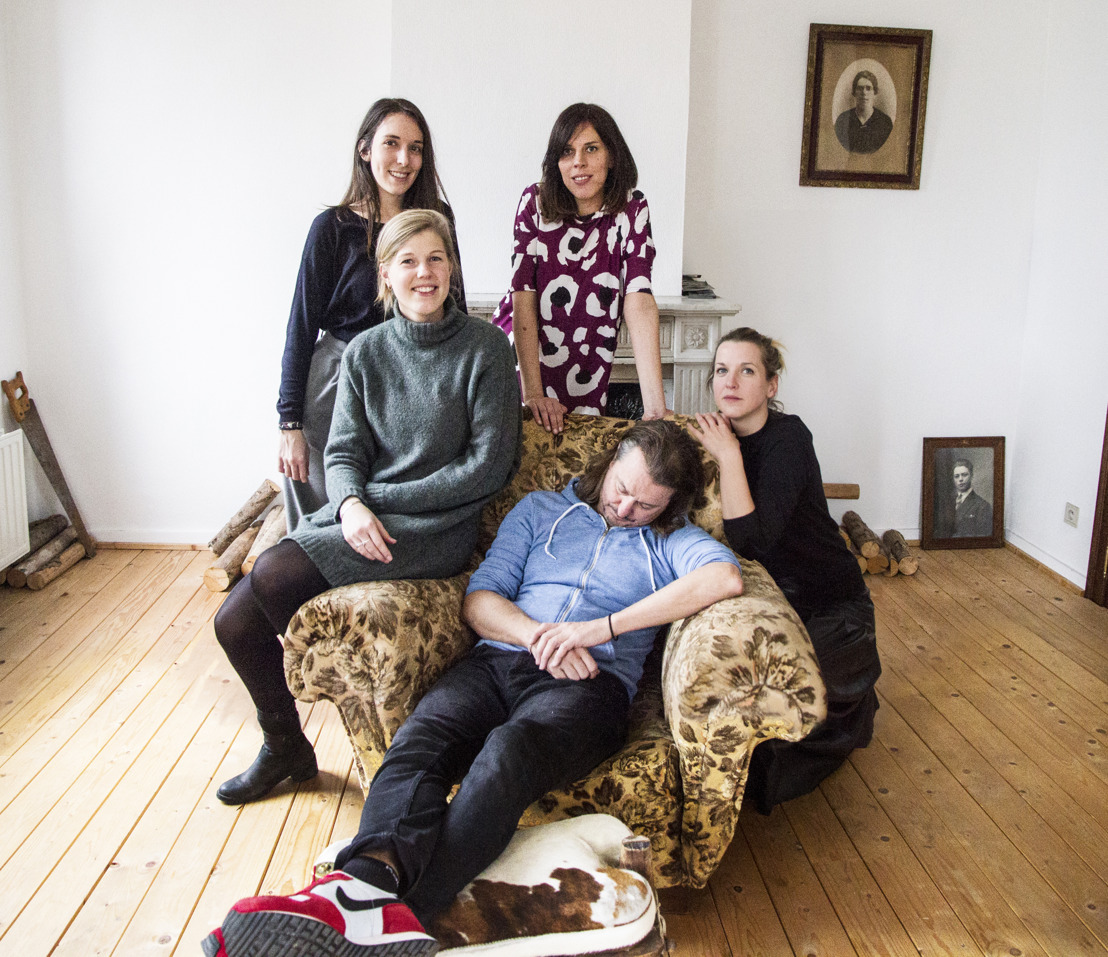 Say Hi! to new forces
Thursday, January 11, 2018 — That's right! We're welcoming new creatives.
Say Hi! to Gold Lion Winners Laurie and Catherine. Those two girls full of happiness joined us as a senior creative team. So did Lion Danny Vissers, who reinforced the creation department as a copywriter. And because making creative campaigns is nothing without good producers to handle it, we are happy to welcome Anneleen Van De Voorde and Nissime Janssens in the team.
Anne-Cecile Collignon PR Manager, mortierbrigade