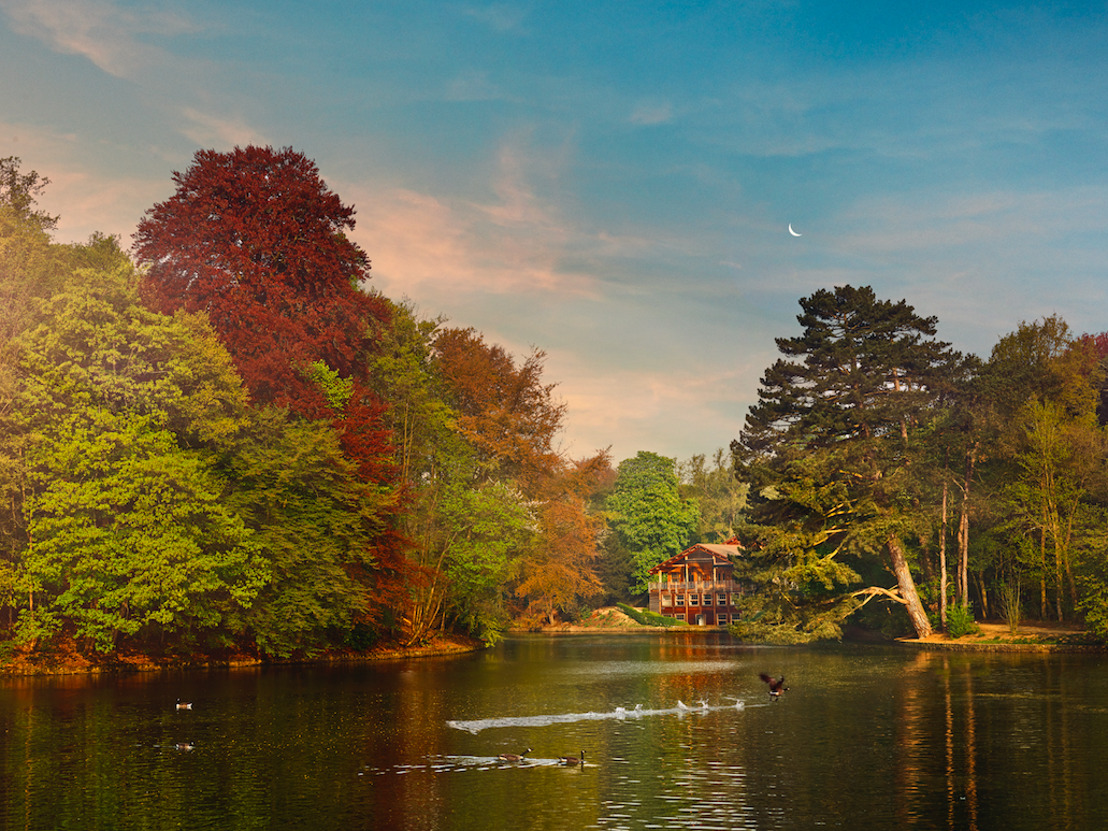 STIB/MIVB takes holiday makers to exotic locations … in Brussels!
Tuesday, May 15, 2018 — With summer on its way, mortierbrigade and the STIB/MIVB surprised the local Brussels community with a fresh campaign. The agency invented a fictitious travel company which promoted trips for extraordinarily low prices. During the first phase of this campaign, posters showing stunning landscapes were displayed throughout the city. Through the globetourism.be link, visitors were offered the opportunity to discover Bali, Quebec and other far flung destinations for prices starting from just €2.10. During this week of intensive teasing, inquisitive minds learned that these magnificent locations were in fact to be found in the city of Brussels. This campaign cleverly showed how the MIVB can take you to beautiful holiday destinations.
When this week of teasing had ended, the second phase of the campaign was launched. The STIB/MIVB website revealed the most beautiful locations in Brussels to its visitors. This campaign implemented television and cinema, online, radio and poster media, and included various campaign-related activities.
Global tourism: travel for just €2.10
The campaign kicked off with the display of various posters promoting travel to the distant destinations of Kyoto, San Francisco, Bali and Quebec for €2.10. The entire journey for prices starting at €2.10. This sum corresponds with the current ticket price for metro, tram or bus. These posters were conceived to create a slight feeling of incredulity. Brussels residents who looked at the posters in detail would see that the photographic imagery was not representative of foreign destinations, but of actual locations within the city of Brussels.
Joost Berends, Creative Director and Partner at mortierbrigade:
"We carried out photo shoots in the most exotic areas of Brussels. These were places that might cause confusion and easily be mistaken for far-flung locations. For example, the Kyoto poster depicts the Japanese tower in Laeken, while in those claiming to be Quebec, the Chalet Robinson in the Bois de la Cambre is shown. These posters were consciously designed to arouse interest through the combination of seemingly exotic photos and a ridiculously low price. The first phase was intended to stir up a sense of curiosity. The full concept was to show Brussels residents that their city has a beautiful, extraordinary side; something to be proud of."
Get out and about with STIB/MIVB
The posters referred to the site globetourism.be, which took visitors to a countdown page. Today, the site was re-routed to travel.mivb.be, where a list of top tips and the best places to visit in the capital, as well as the STIB/MIVB routes to reach them, are listed.
Lionel Lammens, Marketing Director of the STIB/MVIB:
"Many people living in Brussels have the tendency to plan trips to other European cities without having properly explored their own. Sometimes, people mistakenly think that Brussels is less interesting than other capital cities. However, Brussels contains numerous undiscovered gems, extraordinary places and utterly unique locations. There is no other city that can boast as many well-kept secrets as Brussels. By implementing this campaign we want to shake off any prejudices concerning the city of Brussels and highlight its international character, while simultaneously inviting the people of Brussels to take a fresh look at their city."
The concept concentrates on commercials which use the visual language of typical long-distance and exotic travel advertising. These can be seen today on television and in cinemas. Television commercials are accompanied by two documentary-like radio advertisements.
In metro stations, five advertising panels have been transformed into displays composed of actual postcards. This way, STIB/MIVB users can surprise their friends with greetings from one of the 'exotic' destinations in question.
Ga op reis... in Brussel!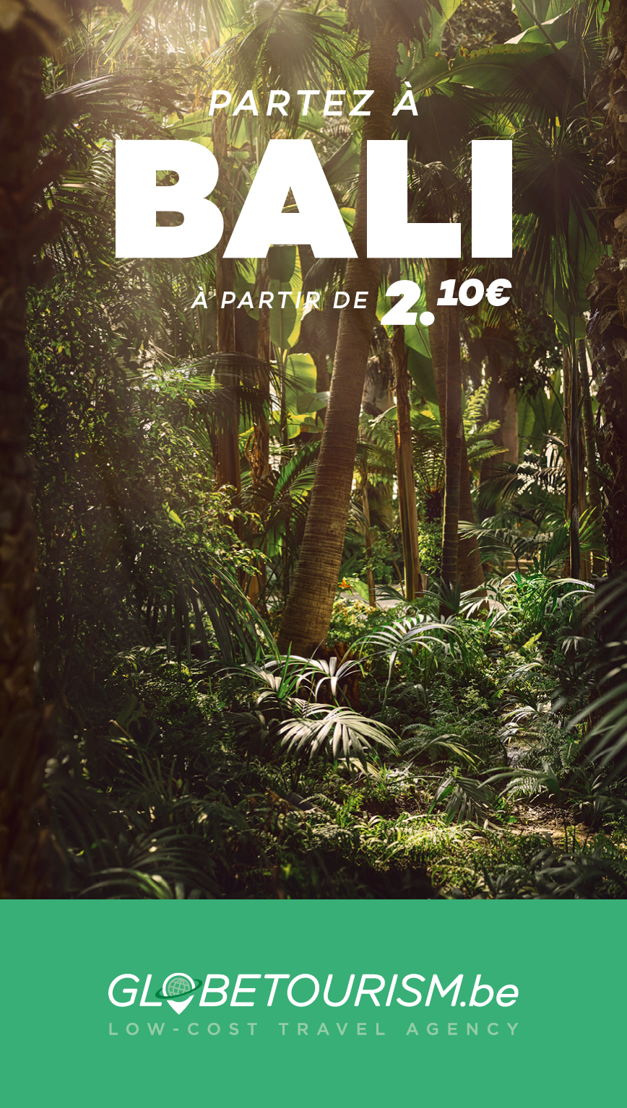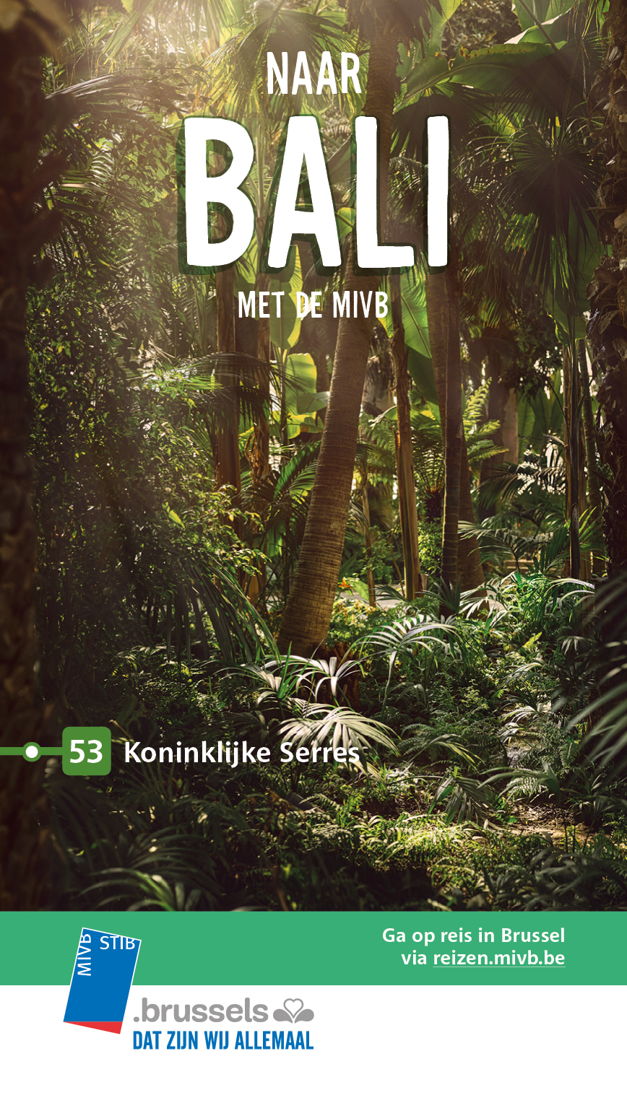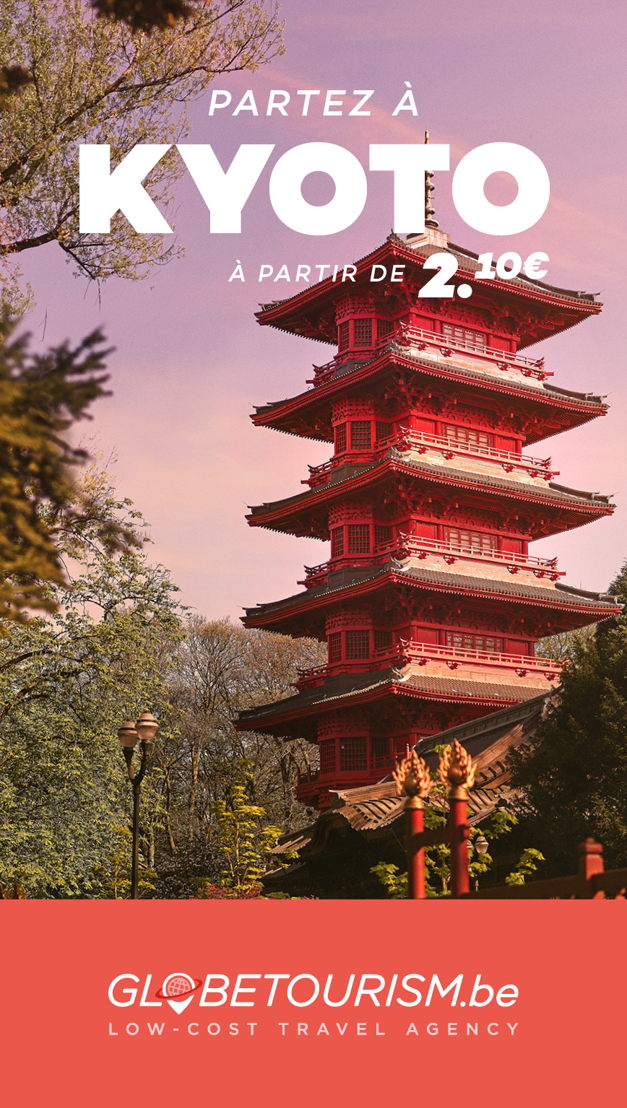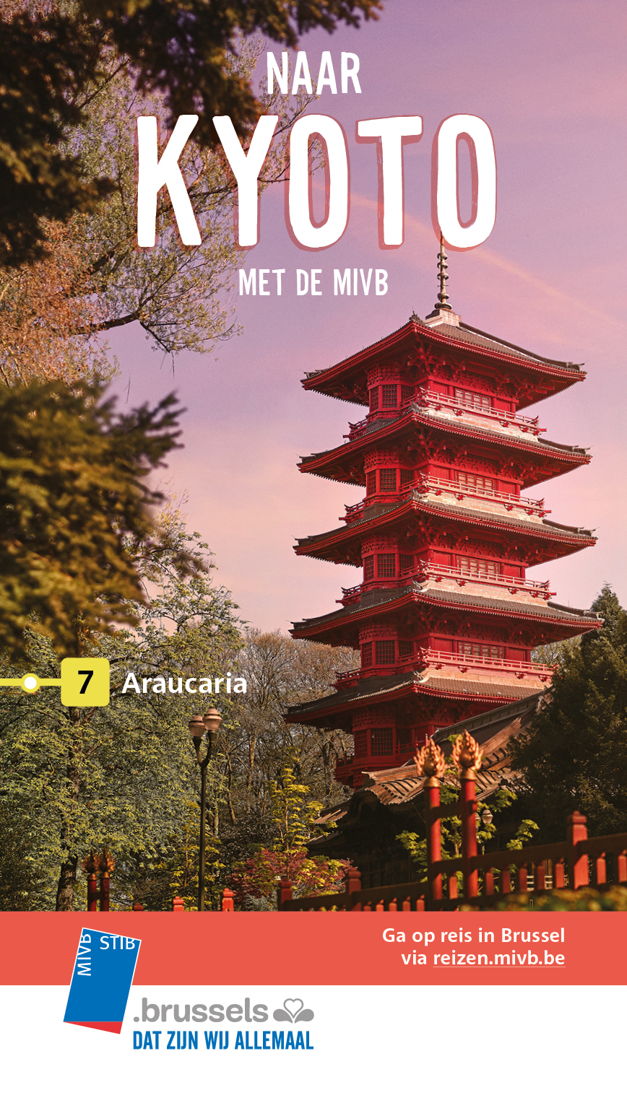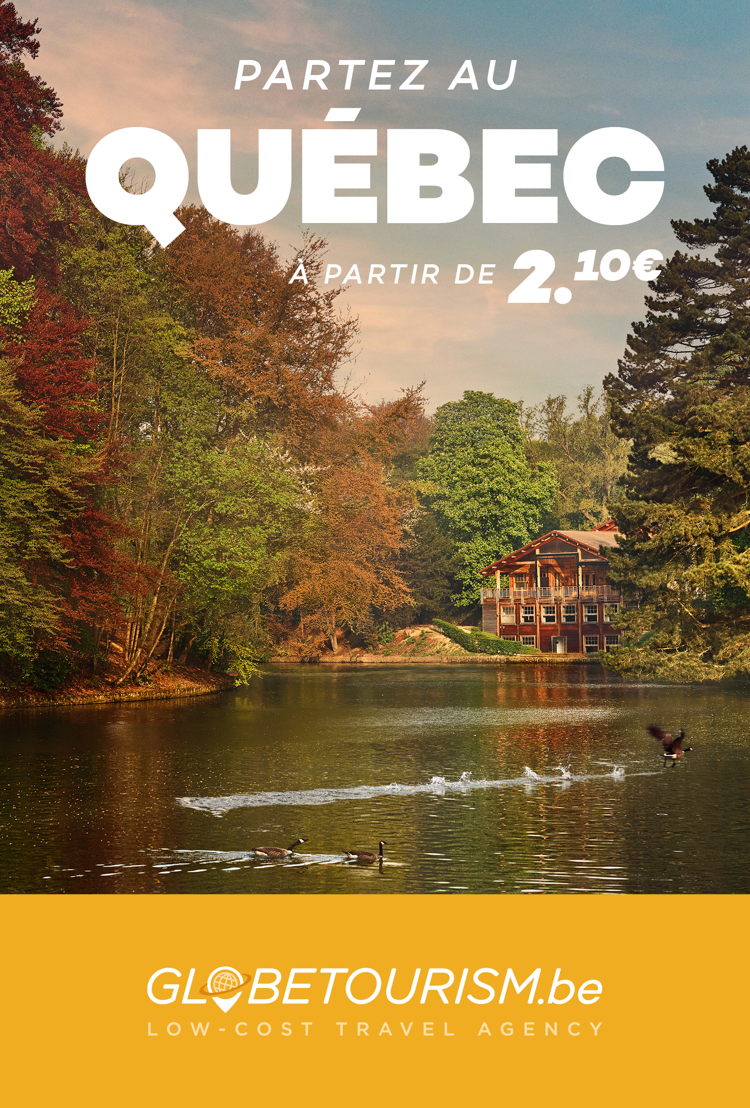 Anne-Cecile Collignon PR Manager at mortierbrigade