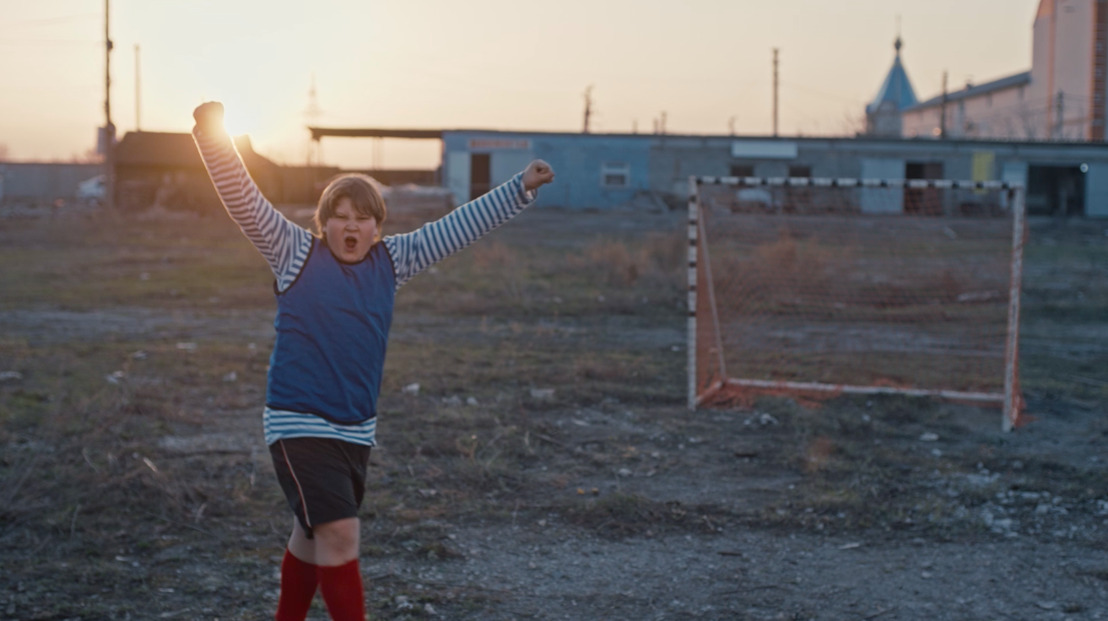 The Russians are joining the game for KIA
Thursday, May 3, 2018 — The world cup is getting closer every day and as an official partner, Kia has found a nice way to treat football fans: by having them interact with real Russians. The Russians launch challenges to Belgian fans through social media and this allows them the chance to win prizes and fly to Russia this June.
With the impending world cup, lots of competitions and operations in connection with this major sporting event are springing up daily. Stepping off the beaten path, mortierbrigade has come up with an original campaign for Kia: placing Belgians and Russians in a direct challenge.
The operation is based around 3 competitions. The idea is simple: for each competition, a "local expert" launches a challenge by video. The Belgians are invited to accept the challenge and post the video of their exploit on the Kia Facebook page. The winners will then be revealed, again by video, by the Russian who launched the challenge in question.
The campaign was announced with a teaser on the Kia Facebook page. It allows fans to win 3 different prizes: become an official ball carrier, 3 x 3 tickets and a VIP experience.
The first competition was launched by Youri, a youngster from Moscow, resulting in a child winning a trip to Russia with a parent for the Belgium-Tunisia match and to become an official ball carrier. The videos, the first three of which can be seen below, all have a distinct offbeat tone.
The entire campaign is taking place on the Kia Facebook page.
Anne-Cecile Collignon PR Manager, mortierbrigade