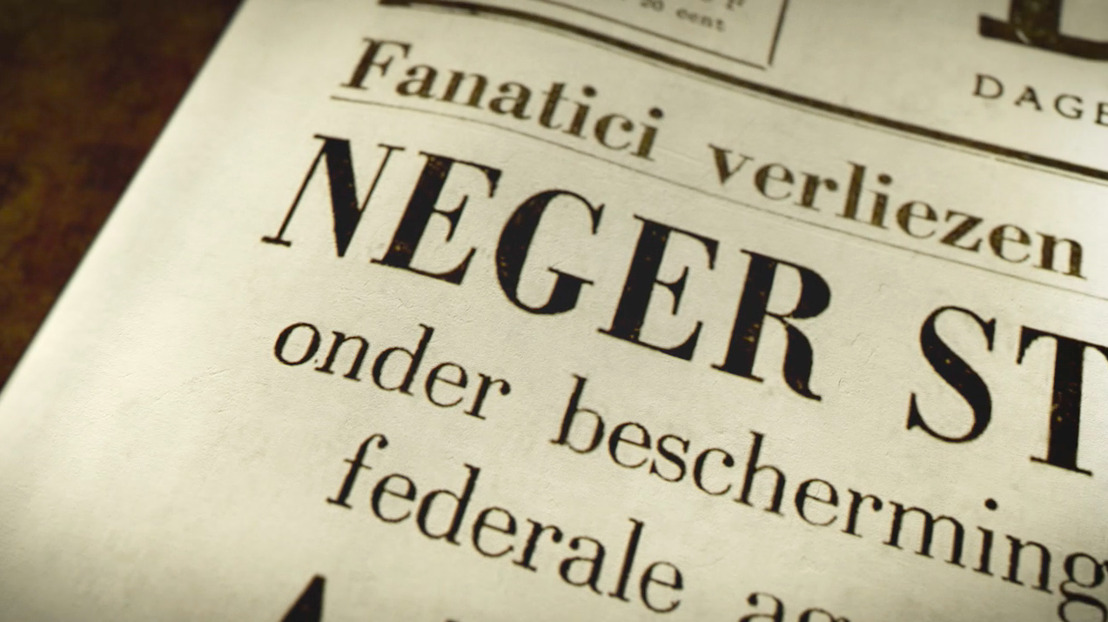 The Standaard and mortierbrigade work on rewriting insights
Tuesday, December 4, 2018 — The Standaard is a newspaper that always seeks the truth. But the truth evolves along with the times. In other words, yesterday's truth is not necessarily the truth of today. So, for its new campaign, the Standaard is rewriting old headlines to demonstrate the fact that – to evolve – we should sometimes dare to question our own truths. It calls this principle rewriting insight.
Every day, the Standaard goes in search of knowledge that is new and more comprehensive. And knowledge also means accepting the fact that your own truths occasionally need revision, because insights evolve with the times. For this campaign, mortierbrigade is rewriting high-profile headlines from the Standaard's past to prove that the newspaper moves with the times and is not afraid to adjust its own insights when new facts demand change.
Some of these headlines are old-fashioned and some are downright shocking. But all are linked to an historical context. Whether they revolve around the word "Negro", the promotion of diesel as the environmentally-friendly choice or doubts about the success of commercial television, all are truths that would not appear in the today's media.
The campaign will feature on all media channels and will include an activation according to which readers, who still have old newspapers containing historic truths, can trade in their copies for present-day papers.
Anne-Cecile Collignon PR Manager, mortierbrigade