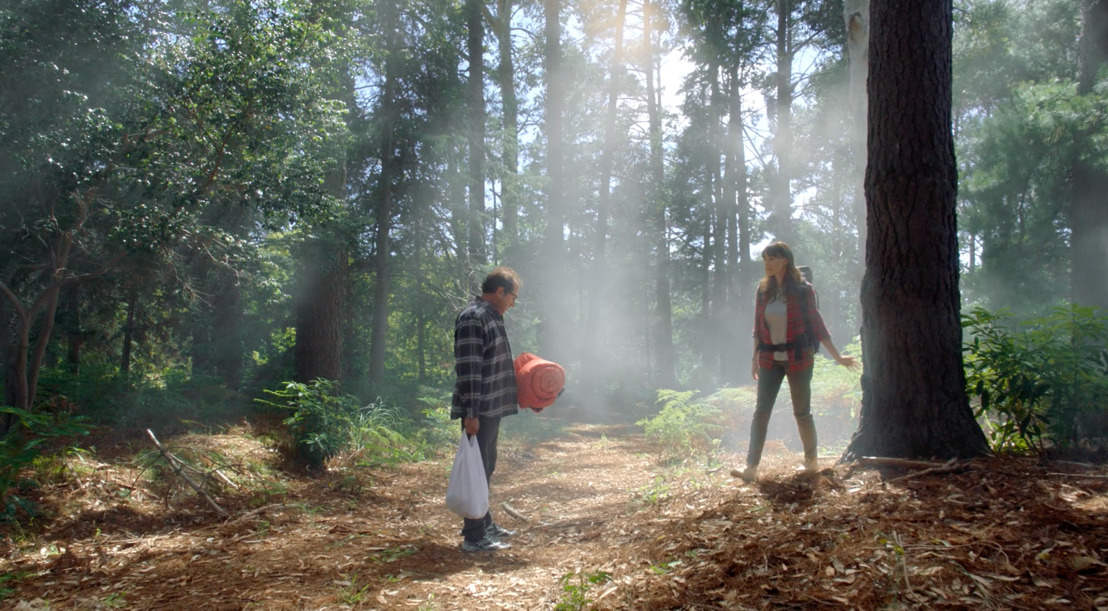 The Walk: new campaign for ING Belgium
Tuesday, December 19, 2017 — mortierbrigade launches ING Belgium's new campaign. In this Christmas season, the bank wants to put its ING Lion Account in the spotlight. mortierbrigade created a funny campaign showing that the most beautiful things in life are free… like the ING Lion Account. And it would be a pity to miss them!
The video is an ode to missed opportunities. It features a man who awkwardly fails to catch wonderful things, without even realizing it. A clever creative concept that delivers the message through humour and pushes ING outside the box.
With this campaign, mortierbrigade shows once again that ING is a bank that wants to be simple, honest and humble. There's even self-mockery in the film as our character puts the product aside to remind us that it would be a shame to miss the finer things in life.
The campaign is featured on TV, radio, print and online.
Anne-Cecile Collignon PR Manager, mortierbrigade