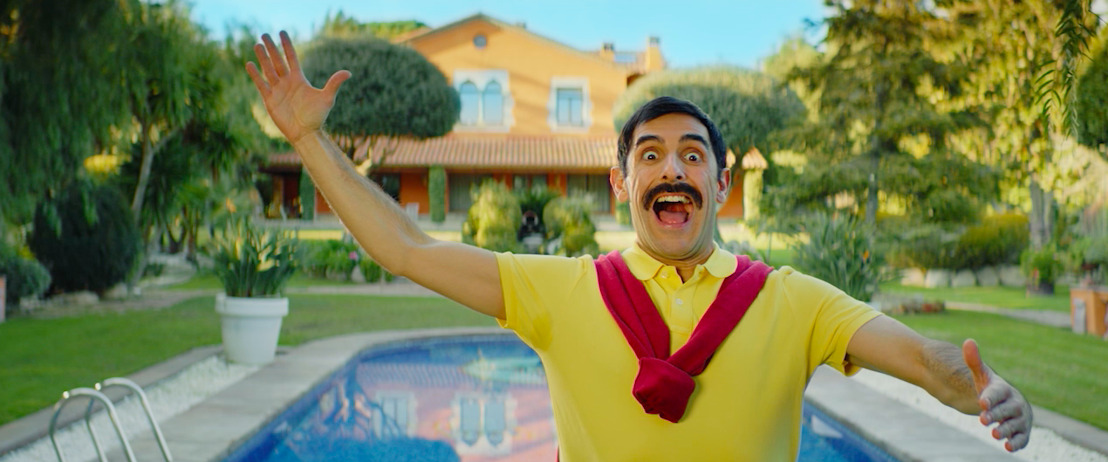 They all want to welcome a Lotto winner
Monday, March 5, 2018 — mortierbrigade is launching a new campaign on behalf of the National Lottery's Lotto Surprise. Besides the regular Lotto-Jackpot, players will stand to win €5000 traveller's cheques in March. A golden opportunity for opportunistic residents of popular travel destinations to lure the winners to their countries. The campaign consists of two TV spots – on-air on the national broadcasters – as well as radio spots and a social media presence.
In addition to the Lotto-Jackpot, players can win traveller's cheques throughout the month. And so, the holiday destinations go all out to make sure that the winners choose their countries. The two movies are based on the concept "Lotto winners are always welcome". In one of the spots, Jamaicans steal the limelight. In the other, it's the turn of the Spaniards. In both, they invite Lotto winners to buy a piece of paradise in their countries. Or at least spend their holidays there with their traveller's cheques from Lotto Surprise.
Un gagnant Lotto est toujours le bienvenu. Aussi en Espagne.
Een Lotto winnaar zien ze overaal graag komen. Ook in Jamaica.
Anne-Cecile Collignon PR Manager at mortierbrigade