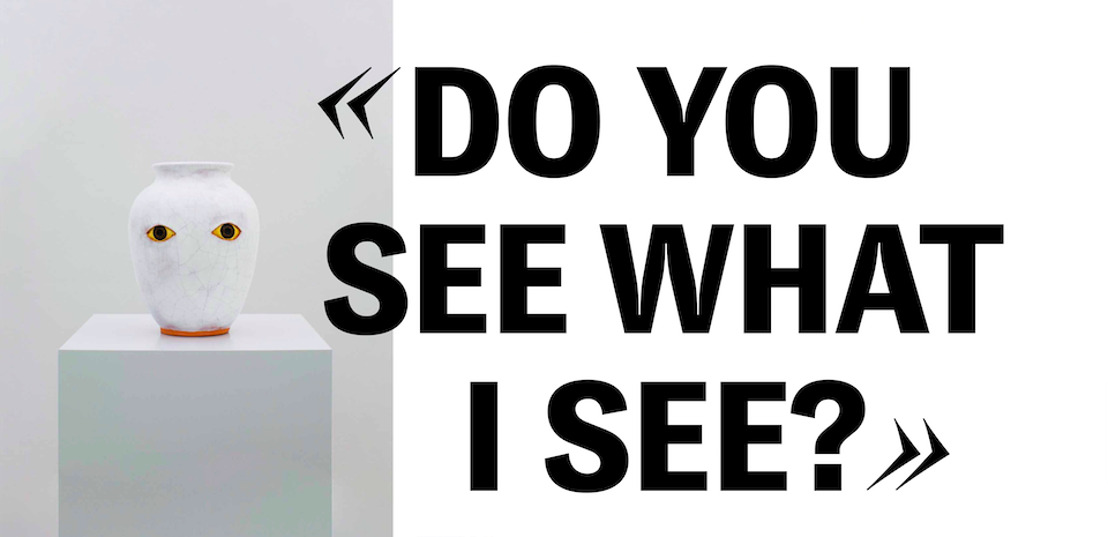 [translation] Love. Hate. Debate.
ING starts the conversation with Base Design and mortierbrigade
Wednesday, November 27, 2019 — Love. Hate. Debate. For the very first time, ING is giving the public access to artworks from its own collection by showing exclusive pieces that are intended to bring on reaction and emotions. The exposition, designed in a way to get people talking about the artworks, has been created by ING Art Advisor Anne Petre in collaboration with Base Design. mortierbrigade's campaign invites people to look further than their first impressions and start a debate.
To make this campaign relevant to a larger audience, mortierbrigade decided to focus on many peoples' attitude towards modern art, i.e. 'My kid could have done it.' 'Sometimes, art goes beyond me'. These provocative quotes reflect the opionion that many people have about art. It simply does not move them. By bringing the conversation about art above our preconceptions, mortierbrigade aims to encourage and urge a wider audience to look closely at the works. The title of the exhibition, LOVE. HATE. DEBATE., perfectly embraces all this.
These three words say a lot about peoples' opinion about art. However, according to Joost Berends, Partner & Executive Creative Director at mortierbrigade:
"It's not just about seeing an artwork as beautiful or ugly, it's about the discussion prompted by the work. Even if you consider something beautiful or ugly, it becomes more interesting if you try to understand and discuss it."
Marie-Noëlle De Greef, Head of Communications & Brand Experience at ING:
"Art is in ING's DNA. Over the years, the Baron Lambert collection has grown into a benchmark for the world of contemporary art. By showing the collection to a wider audience for the first time and by encouraging people to reflect on these artworks, we hope to make art more accessible. This also forms the basis for a number of other activities that we're organising in parallel with the exposition and that aims to introduce an entirely different audience to modern art."
Love. Hate. Debate. is open to everyone and aims to give a voice to experts and art-loving visitors. The exposition can be viewed at the ING Art Center until 15 March 2020.

Anne-Cécile Collignon PR Manager